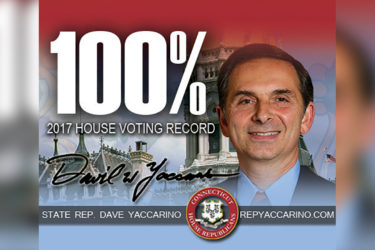 Representative Yaccarino currently serves as the top ranking House Republican on the Commerce Committee and is also a member of the Environment Committee and the Finance, Revenue and Bonding Committee.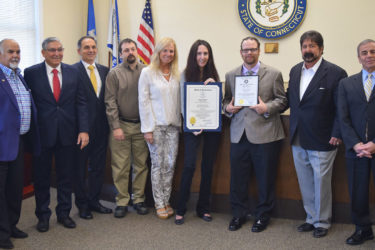 In 2016, LaPrade began the process of sharing her story with lawmakers at the State Capitol. This summer, the day of awareness was made official with the passage and signage of Public Act 17-204.
The legislators offered residents an update on legislative activity, answered their questions about state issues and listened to their concerns about the community.