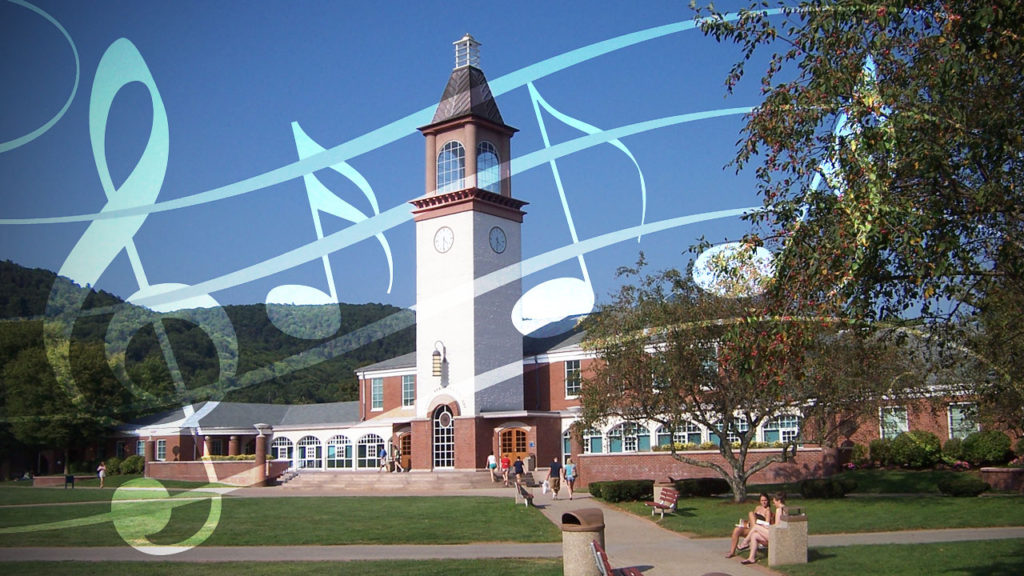 The public is invited to visit the Clarice L. Buckman Theater at Quinnipiac University, 275 Mount Carmel Ave., twice in December to watch university students perform two free concerts.
The annual Voice Concert will take place at 7 p.m. on Tuesday, Dec. 6. The two-hour concert will feature performances by various vocal ensembles and solo performers. Each group will perform a diverse program featuring material from classical, stage and popular styles. The groups range between 20 to 40 students.
The students will return to the Clarice L. Buckman Theater at 7 p.m. on Thursday, Dec. 8, to perform their annual Ensemble Night. The 90-minute concert will feature jazz and chamber orchestra performances.