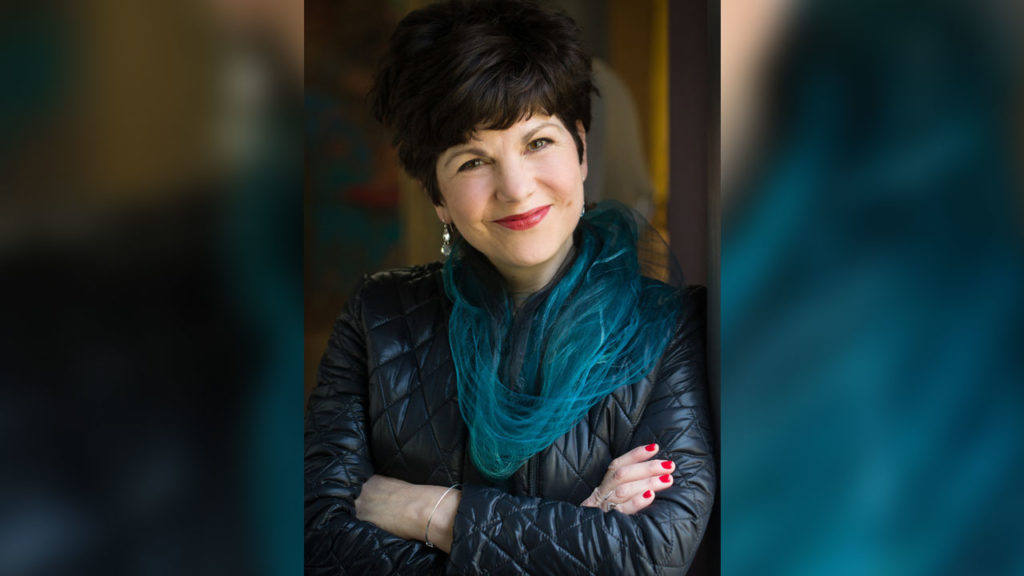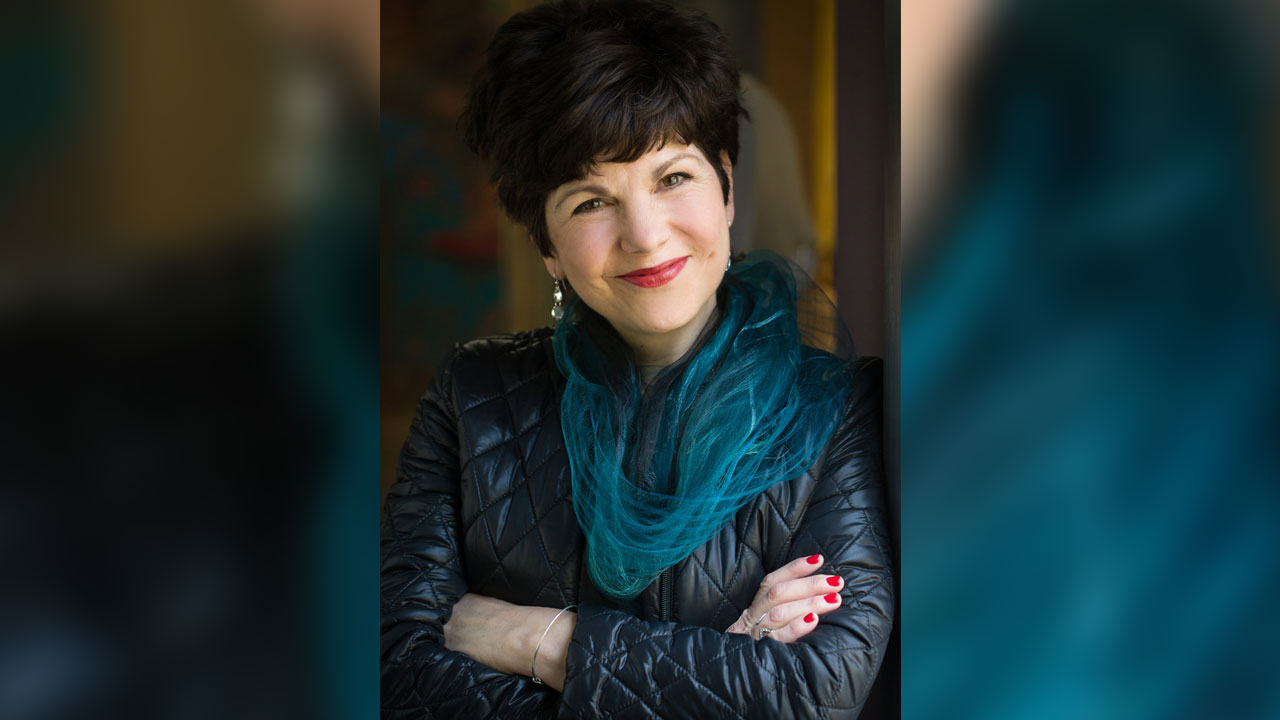 Quinnipiac University's People's United Center for Women & Business will host, "Defining You: Helping professional women to define their personal leadership brands and create career and business opportunities," from 10 a.m.-noon on Monday, April 8, in Room MNH-101 on the North Haven Campus.
Guest speaker Kathy McAfee, a Connecticut businesswoman known as "America's Marketing Motivator," will discuss personal branding and how professionals can strategically position themselves for greater success.
McAfee will offer tips about articulating who you are and what you do, understanding the results you create for clients and colleagues, identifying your signature work and seeking more of it, and introducing yourself more clearly and confidently in person and online
The first 75 attendees will receive a copy of McAfee's latest book, "Defining You." The event is free and open to the public.
"We are very excited to bring Kathy to campus," said Julia Fullick-Jagiela, associate professor and chair of management and co-director of the People's United Center for Women & Business. "This event is grounded in our mission to build community by connecting women focused on achieving their professional goals consistent with their personal values."