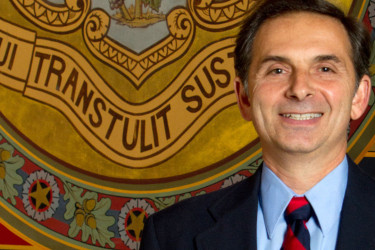 s legislation classifies fentanyl as a narcotic substance. The penalties for manufacturing and selling narcotics except as authorized by law, typically involve mandatory prison time along with substantial fines.
Kern, of North Haven, joined the School of Education faculty at Quinnipiac in 2015.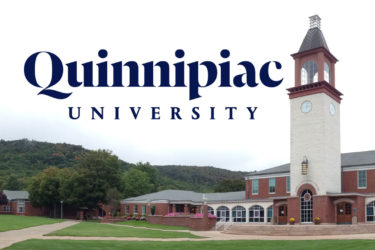 The session will begin with a presentation by the graduate admissions and financial aid staff followed by a breakout session with the program director and current students who will answer questions about the program.