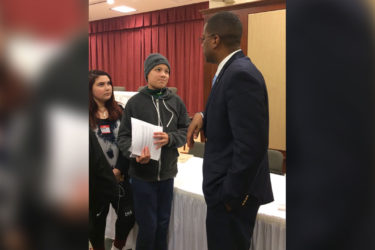 In the audience at the Jan. 26 breakfast held at The Whitney Center in Hamden were Hamden mayor Curt B. Lang (LWV member) and North Haven First Selectman Mike Freda.
Chris
/
February 14, 2019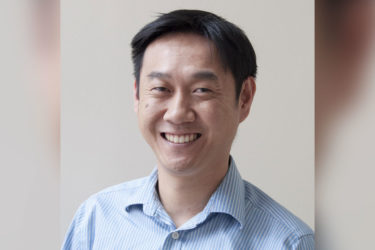 Rare Disease Day at Quinnipiac is a free event that provides an opportunity for patients, family members and researchers to share their stories and promote education, awareness and advocacy.
Chris
/
February 11, 2019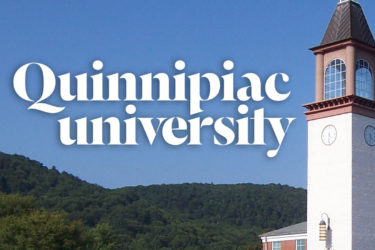 During the competition, students will work together to solve a wide range of problems. Scoring will be based on whether the submitted program compiles and runs, and whether it solves the specified problem.