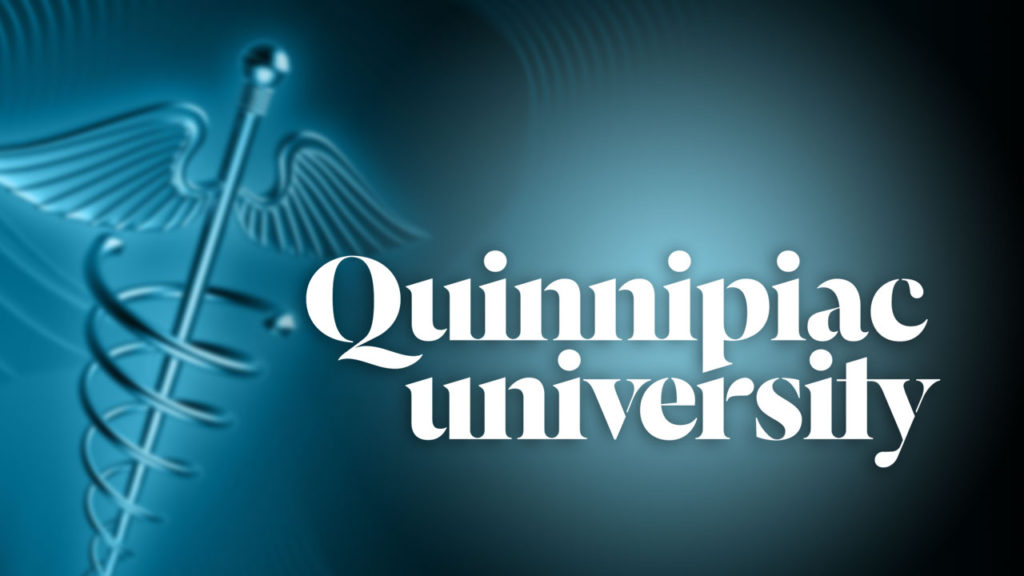 Quinnipiac University's Nurse Anesthesia Program received a national award during opening ceremonies of the 2016 American Association of Nurse Anesthetists Annual Congress on Sept. 10 in Washington, D.C.
Quinnipiac was honored for best use of the AANA's "CRNAs: The Future of Anesthesia Care Today" campaign to promote the nurse anesthesia profession by an individual, organization or state association.
Quinnipiac was recognized for creating an effective promotional campaign during National Nurse Anesthetists Week (Jan. 24-30) and introducing its program to the community. The university's efforts included purchasing billboard space to thank nurse anesthetists for their service to patients and patient safety, placing CRNA promotional materials in display cases around the North Haven Campus, cohosting an open house with the medical school for high school students in New Haven, and visiting nursing classes to introduce the specialty to future colleagues. Posters depicting important factors related to patient safety from the nurse anesthesia classes also were hung in specified areas in the School of Nursing.
In addition, students and faculty volunteered their time painting rooms at a local domestic violence shelter along with other members of the Connecticut Association of Nurse Anesthetists.
There were a total of 20 entries in Quinnipiac's category. Judy Thompson, clinical assistant professor of nursing and director of the nurse anesthesia program, accepted the award on behalf of the university.
"It was great seeing all the enthusiastic efforts of our classes recognized nationally," said Thompson.