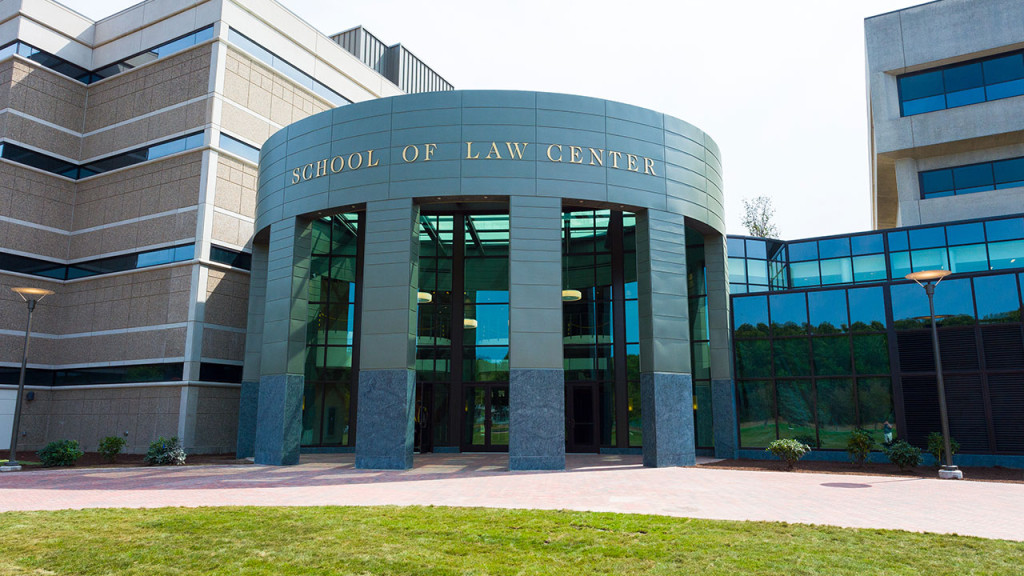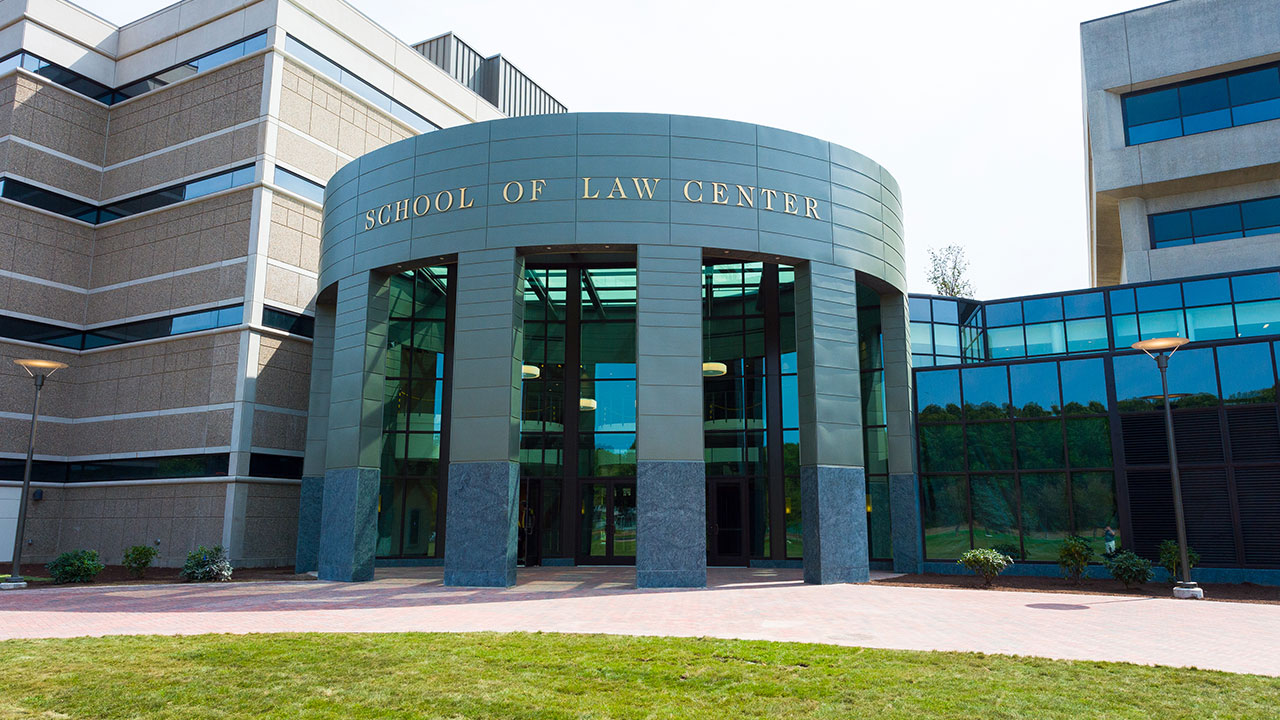 The New Haven County Bar Association (NHCBA) will host 150 high school seniors and juniors from five local high schools at the Quinnipiac University School of Law Center, 370 Bassett Road, North Haven, at 10:30 a.m. on Tuesday, April 12, for Politics Matter, a panel discussion featuring Democratic and Republican politicians, media professionals, policy professionals and local high school students who will discuss education, jobs and other policy issues.
The semi-annual program, which will last about two hours, will feature the following panelists: Secretary of State Denise Merrill (D-CT); State Sen. Gary Holder-Winfield (D-New Haven); former Mayor of Meriden Manny Santos (R-Meriden); State Rep. Rosa Rebimbas (R-Naugatuck); Mark Pazniokas, capitol bureau chief, The Connecticut Mirror; and Jay Sicklick, deputy director of The Center for Children's Advocacy. Paul Diego Holzer, executive director of Achieve Hartford! will moderate the panel.
The schools that will be represented are High School in the Community, Amistad High School, Hamden High School, Orville H. Platt High School and Francis T. Maloney High School. The presentation will include a question-and-answer session with the student participants. Local registrars also plan to attend to assist students with voter registration forms.
The event is sponsored by the Public Service Committee of the NHCBA and organized by committee member and former chair Philip G. Kent, Esq. of the New Haven law firm Susman, Duffy and Segaloff, P.C. "This program has grown over the years and has been filled with genuinely captivating dialogue between students with emerging political voices, their elected leaders and other political stakeholders," Kent said. "In light of the current election cycle, we look forward to even more exciting and insightful moments between this year's panel and the students." 
Founded in the late 18th Century and incorporated in 1907, the New Haven County Bar Association is a not-for-profit professional organization of nearly 1,300 New Haven area judges, attorneys, paralegals, law students and other legal professionals that provides educational, social and other services to its members. The Bar Association works closely with its charitable arm, The Foundation of the New Haven County Bar, which provides charitable outreach and educational programming.