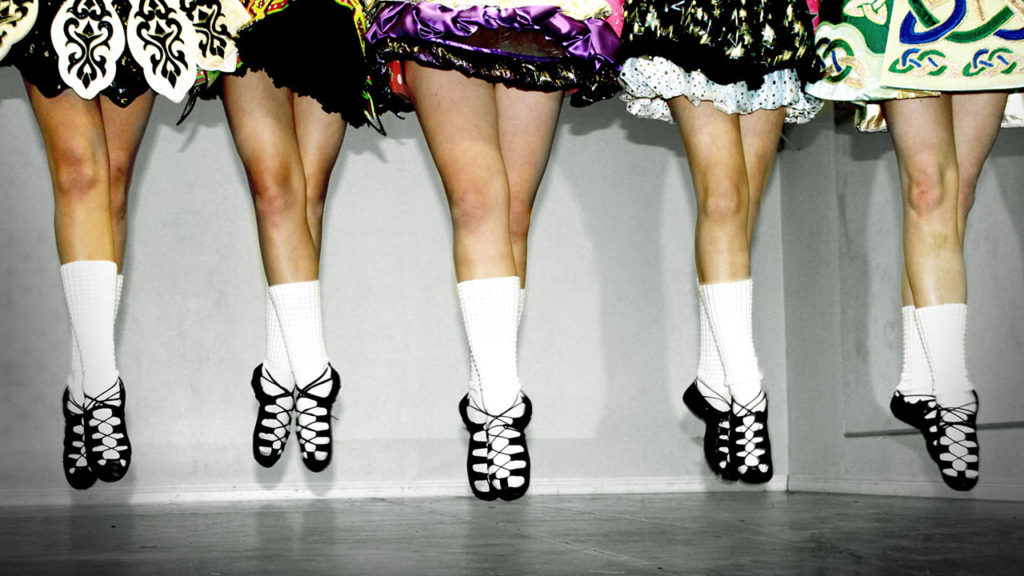 The 2019 Connecticut Irish Festival, New Haven County's oldest festival, will return June 22-23 to the North Haven Fairgrounds (300 Washington Ave). This family-fun event features continuous entertainment, dancing, traditional Irish food, beer garden, Irish Tea House, sports, the Kid Zone, and the New Haven Feis dance competition will take place on Sunday. There is something for everyone. The festival runs from 3PM to 10PM on Saturday and 8AM to 7PM on Sunday. Admission is $12 and children under 12 are free.
Entertainment will be ongoing all weekend with performances by Billy Egan & the Rising, the Rum Runners, Keltic Kick, The Blaney Brothers, the Coracles, and so many more. The Lenihan School of Irish Dance will keep your hands clapping and your feet tapping. Take part in the dart tournament, the Irish bread contest, the raffles, and the language competitions. Watch the Gaelic Football matches while visiting the shopping villages, craft and food vendors, and the Cultural building that will feature exhibits from The IACC, Irish/Irish Americans in the American Civil War, Knights of St. Patrick, Pioneers of the Sacred Heart, AOH, CT Irish American Historical Society Genealogy Group, and the St. Patrick's Day Parade Committee.
The Annual Kid-U-Not 5K Run will take place Sunday morning. Also Sunday's highlight, dating back to 1966 and following the traditional Catholic Mass held on the Fairgrounds, is the New Haven Feis. This is an old fashioned, outdoor Feis where the dancers come from all over the country to compete on stages under opened tents. The Irish dancers will compete in light jig, reel and slip jig dance competitions dancing a treble jig, hornpipe and/or traditional set. Visit us on our website for the full feis syllabus and all event schedules and highlights. The Festival will be held rain or shine.