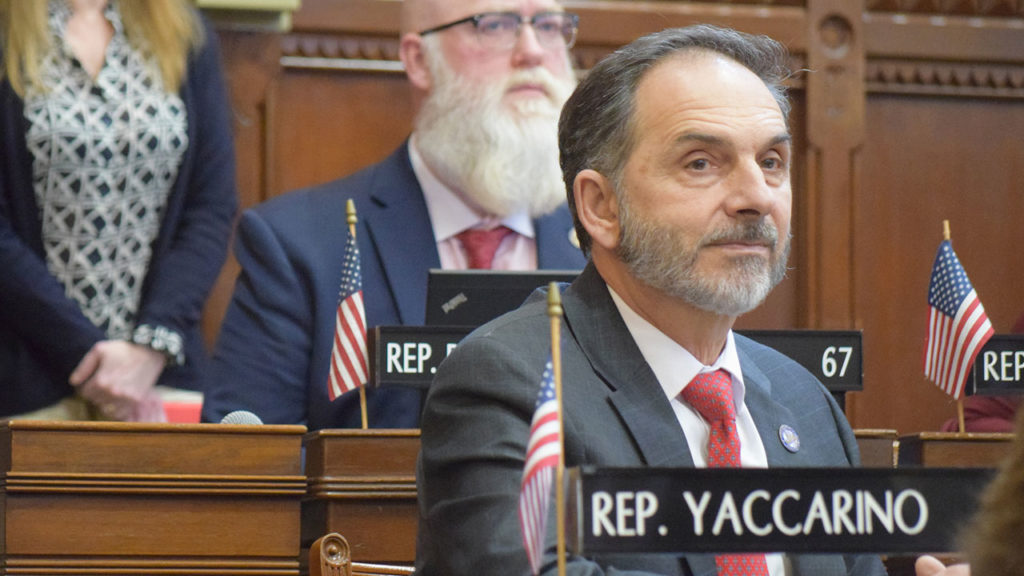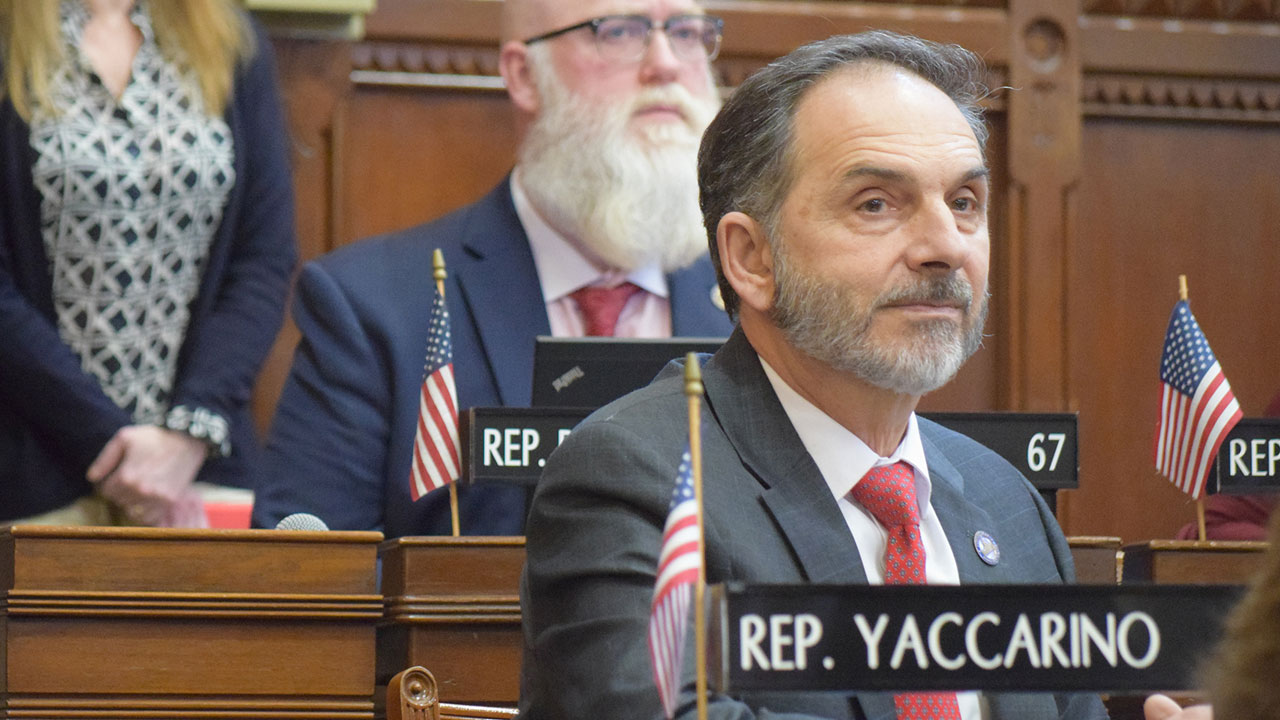 On Friday, May 31st State Representative Dave Yaccarino (R-87) and his colleagues in the House voted unanimously in favor of a bill to expand workers compensation benefits, including mental health treatment for law enforcement, parole officers and members of the fire service.
SB-164, An Act Including Certain Mental or Emotional Impairments Within the Definition of "Personal Injury" Under Workers' Compensation Statutes, will now include individuals who have been diagnosed with Post Traumatic Stress Disorder (PTSD) by a board-certified & licensed psychiatrist or psychologist.
"First responders are called to help in many scenes, and it is these memories and experiences that can cause them to struggle. This legislation is for those who sacrifice their lives daily to keep our families and communities safe, and it lets them know that help is available if they need it; their job will not be jeopardized and there is nothing to be ashamed of . These individuals are our heroes and they deserve this," Rep Yaccarino said.
The benefit as outlined in this bill will be available for a maximum of 52 weeks.
In order to qualify, individuals must have had the PTSD come as a direct result of a qualifying event that occurred in the line of duty, and not due to any intervening factor or other source of stress.
In addition it prohibits law enforcement agencies from disciplining or penalizing officers for seeking mental health services. It allows firearms used in the performance of official duties to be returned once a mental health professional examines them and certifies their fitness to return to work. In addition it develops a model critical incident and peer support policy to support mental, health care and wellness for law enforcement, parole officers and firefighters.
In addition, any new fire service member, law enforcement or parole officer who is hired on or after January 1, 2020 will receive resilience and self-care technique training as a result of this bill. This legislation includes a study to consider the inclusion of EMS providers under the provisions of this law.
"I believe that this legislation should have included all of our first responders, and especially EMS workers who are often the first ones on scene. I hope that we can revisit this legislation next session to make these necessary inclusions, even though many in the legislature felt they should be included at this time," Rep. Yaccarino added.
The bill received unanimous support in both the House and Senate and now heads to the governor's desk to be signed into law.
Rep. Yaccarino can be reached by phone at 1(800) 842-1423 or by email at [email protected] for questions and concerns regarding state government.