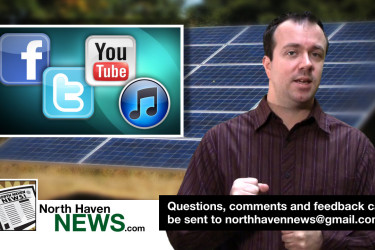 In this episode of North Haven News: Clintonville Manor announces plans to close; and a new solar array on a former dump site could save the Town millions.
[box]By Ann DeMatteo / Special to the Post-Chronicle[/box] Along with family members, residents of a local rest home pleaded Tuesday for the state to keep open Clintonville Manor, while the home's administrator said there's been a loss of $1 million over...
[box]By Ann DeMatteo, Assistant Metro Editor / New Haven Register[/box] NORTH HAVEN — Medicaid and Medicare reimbursement issues have caused a problem for the bottom line at a local nursing home that plans to close. The administrator of Clintonville Manor,...
Chris
/
December 20, 2011