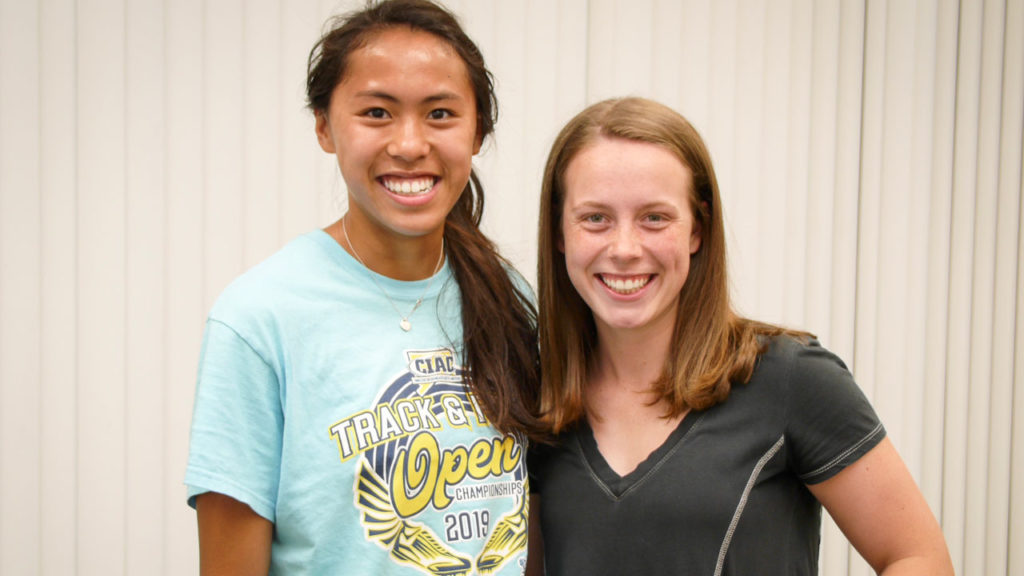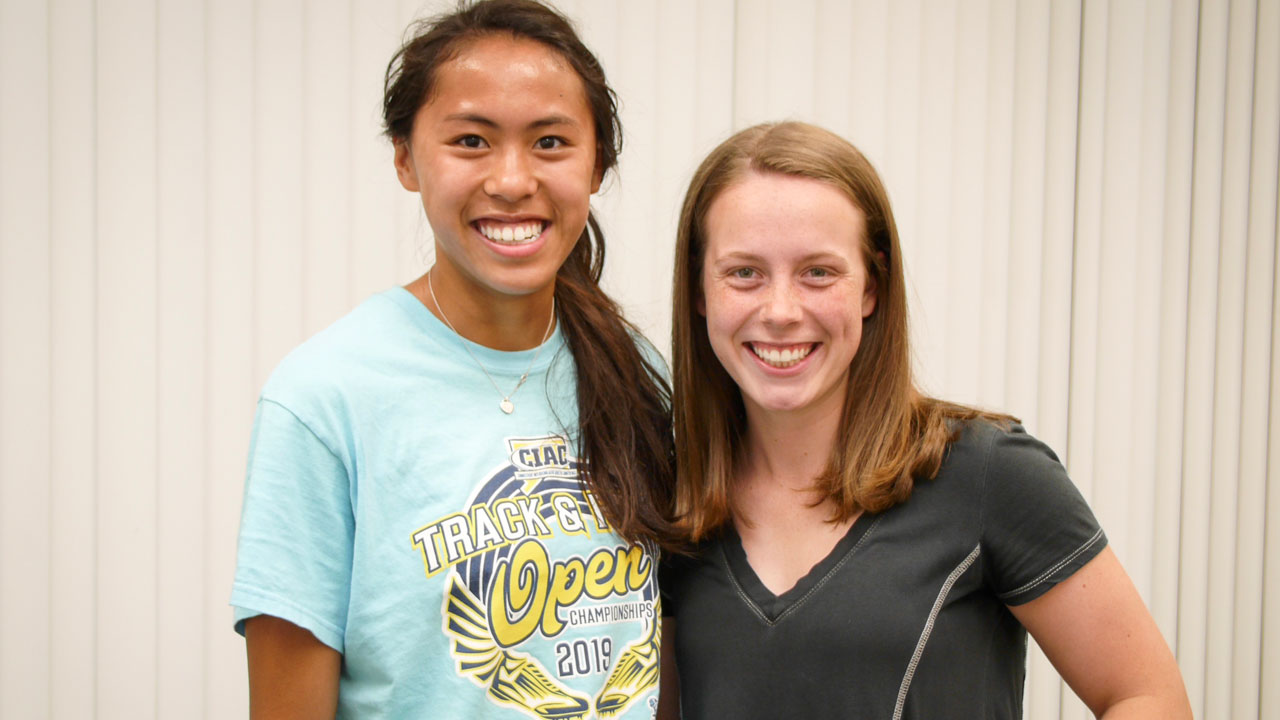 Congratulations to Quinn Kirby and Camille Sahirul, the 2019 NHSC scholarship recipients!
The North Haven Soccer Club recently awarded $500 scholarships to two graduating high school seniors who are members of the soccer club. The annual scholarships are awarded to candidates based on participation and service to the club, their scholastic record and an essay describing what soccer has meant to them.
Quinn Kirby has been a member of the NHSC for more than eight years, participating as a player, assistant coach and camp counselor. She will be attending the University of Vermont in the fall. Camille Sahirul was also a player, coach and referee for the club. She will be attending Franklin Pierce University where she plans to study physical therapy and play for the women's soccer team.
Congratulations again to this year's recipients. The North Haven Soccer Club would like to thank Quinn and Camille for their many years of involvement with the club and wish them well as they begin their college careers.