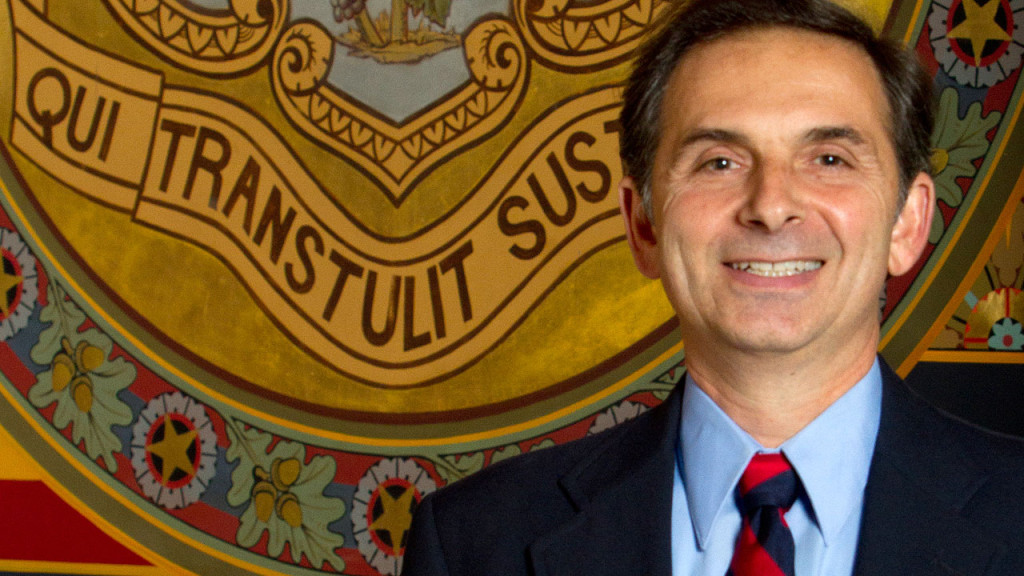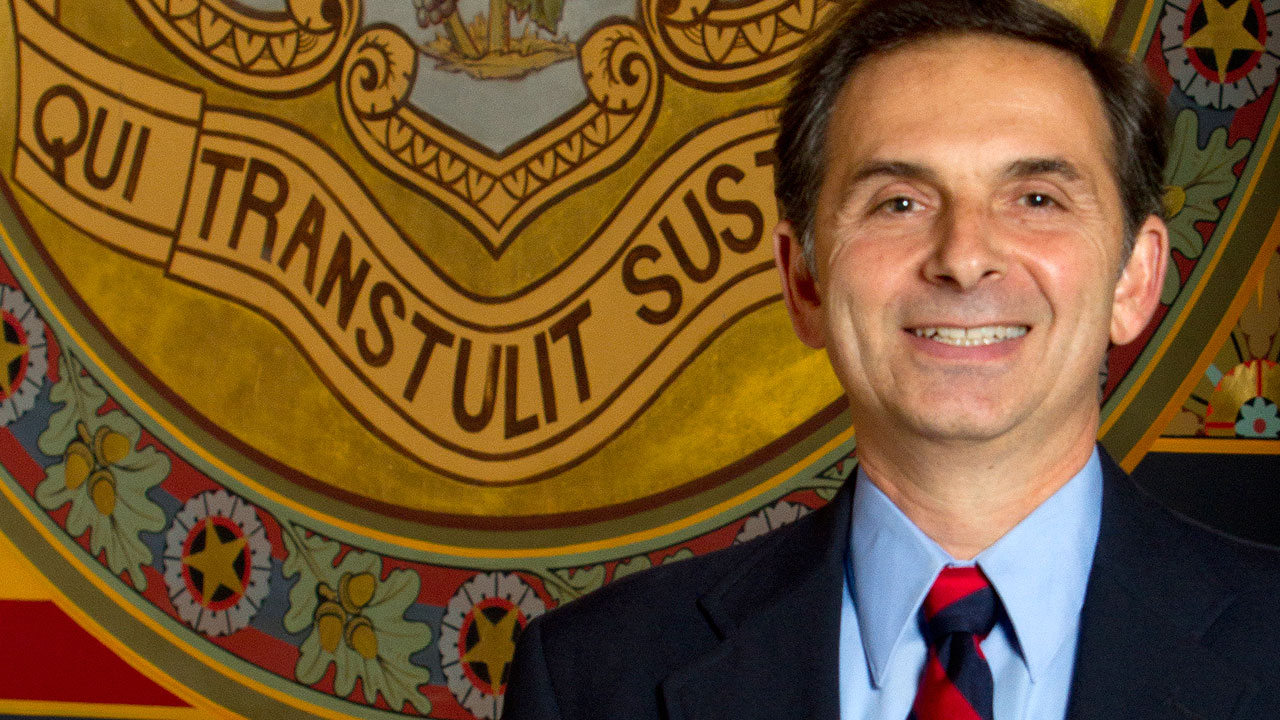 HARTFORD – Ranking member of the General Assembly's Veterans' Affairs Committee, State Representative Dave Yaccarino joined members of the Committee to vote in favor of legislation that would seek to assist Connecticut's veterans on Tuesday, March 8.
Rep. Yaccarino voted in favor of the following legislation:
"I am proud of the strides Connecticut has made to help the over 200,000 veterans in Connecticut, and although we have worked diligently to end homelessness amongst our veterans, there is more to be done and I will continue to keep you informed," said State Rep. Dave Yaccarino.
"Our veterans, the men and women who fought to protect our freedom should not only have access to basic health needs, but should also receive the help they need to succeed."
The legislation was voted out of the Veterans' Affairs Committee unanimously and will head to the state Senate and House of Representatives for a full floor debate and vote.