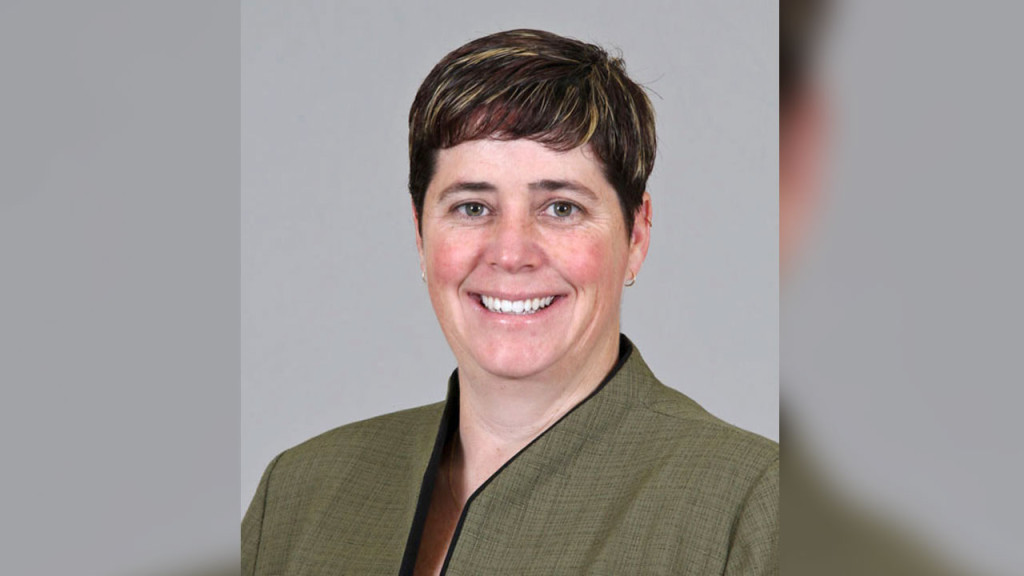 Quinnipiac University has secured a $191,068 Teacher Quality Partnership Program grant through the state Office of Higher Education to continue training teachers from school districts across southern Connecticut about the Next Generation Science Standards (NGSS).
Now in its second year, Project SING (Science Induction for the Next Generation) is designed to bring the Next Generation Science Standards into focus for beginning teachers, mentors and administrators and also to promote the retention of new teachers in the field. The program features content-specific professional development with a focus on NGSS, which Connecticut adopted in November 2015. The NGSS represents a multi-state effort to create new education standards that are rich in content and practice and arranged in a coherent manner across disciplines and grades to ensure all students receive an internationally benchmarked science education.
"With the adoption of the NGSS in Connecticut, we have taken a step forward to help our students develop science literacy and to become global citizens," said Professional Development Leader Cindy Kern, visiting assistant professor in theSchool of Education and director of the Bristol-Myers Squibb Center for Science Teaching and Learning at Quinnipiac. "We now need to support the science teachers in the implementation of NGSS-aligned instructional practices. We are very excited to have an opportunity to help teachers and positively influence the science experience of Connecticut students."
Project SING brings together teams of beginning teachers, mentors and administrators from 10 Connecticut districts, including Bridgeport, Capitol Region Education Council, East Haven, Hamden, Meriden, New Haven, North Haven, Norwich, Notre Dame High School and Wallingford, for professional development designed to:
Support the relationship between beginning teachers, mentors and administrators as it relates to three-dimensional teaching and learning based on the NGSS.
Support beginning teachers in the Connecticut induction process.
Engage teachers and administrators in a collaborative and reflective experience, which challenges them to expand their science understanding and implement research-based teaching practices.
Immerse teams in the Next Generation Science Exemplar (NGSX) system, a cyber-enabled learning environment.
Integrate the skills of Project SING's first-year fellows into classroom practices and assessments.
The Bristol-Myers Squibb Center for Science Teaching and Learning at Quinnipiac University is a network of scientists, engineers and educators collaborating to advance the art of STEM education from kindergarten to the university level.