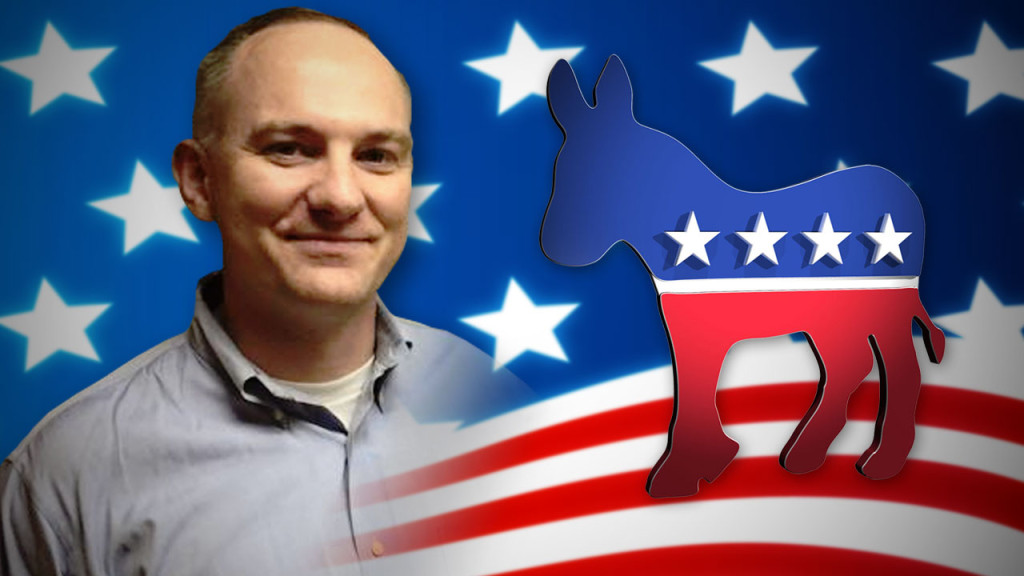 Steve Gifford announced today that he is exploring candidacy for the General Assembly.  Gifford is a small business owner, North Haven resident, combat veteran, and member of the North Haven Economic Development Commission.
"I'm extremely troubled by our current leadership, and if I don't do something about it, I lose my right to complain about it," he said.
Gifford cited Republican negativity as being a major factor in his decision.  "For every piece of bad news, every 'top ten' ranking, Connecticut Republicans tell us just how awful things are.  If you only listened to legislative Republicans, you would think that they hated this state," said Gifford.  "What you don't hear, though, are productive solutions to the problems they highlight."
Democrats, though, are not blameless. "An 'us or them' mentality in Connecticut politics can make people forget that just because their own party proposes something doesn't mean it's good," he said.  "It is not a partisan thing to say that if we have to re-do the state budget right after it's finalized, there is something wrong with our budgeting system."
Steve Gifford is a veteran Army tank officer, served two tours of duty in Iraq, and was awarded a Bronze Star and Combat Action Badge.  He is the owner of The Hartford Wire Works, a fence manufacturer with ten employees.  He is Treasurer of the North Haven Democratic Town Committee, and a member of the American Legion and Veterans of Foreign Wars.  Steve and his wife Holly have two sons that attend Clintonville Elementary.
Under state law, an exploratory committee can raise money in order to research candidacy for the General Assembly.  As a North Haven resident, Gifford could run for the 87th House district, currently held by Dave Yaccarino, or the 34th Senate district, currently held by Len Fasano.
"I believe that voters need strong alternatives to both Len and Dave this year," said Gifford, "and I hope that other potential candidates will step forward as well."
The exploratory committee's website is giffordforct.com, and is on Facebook at facebook.com/giffordforct.