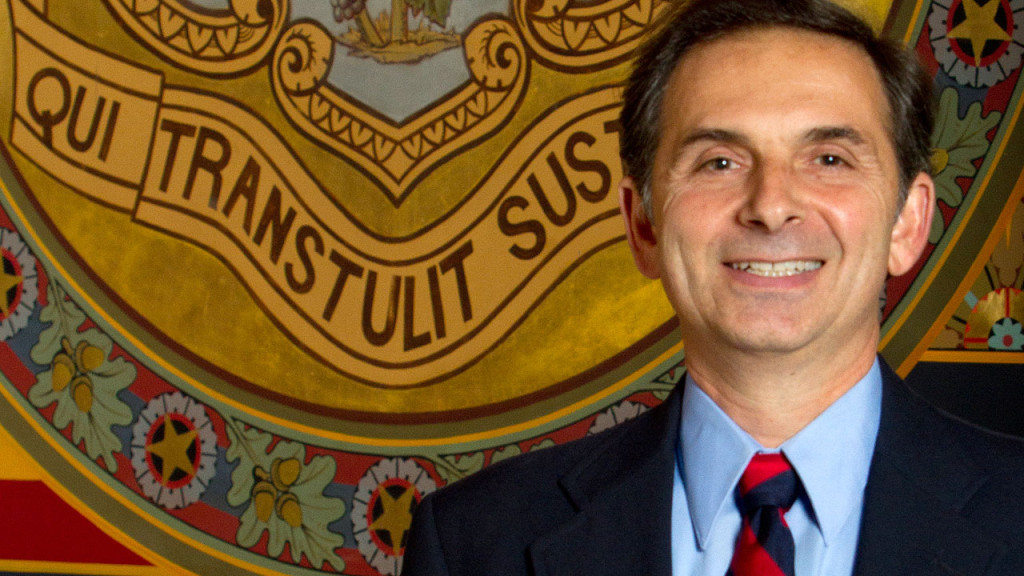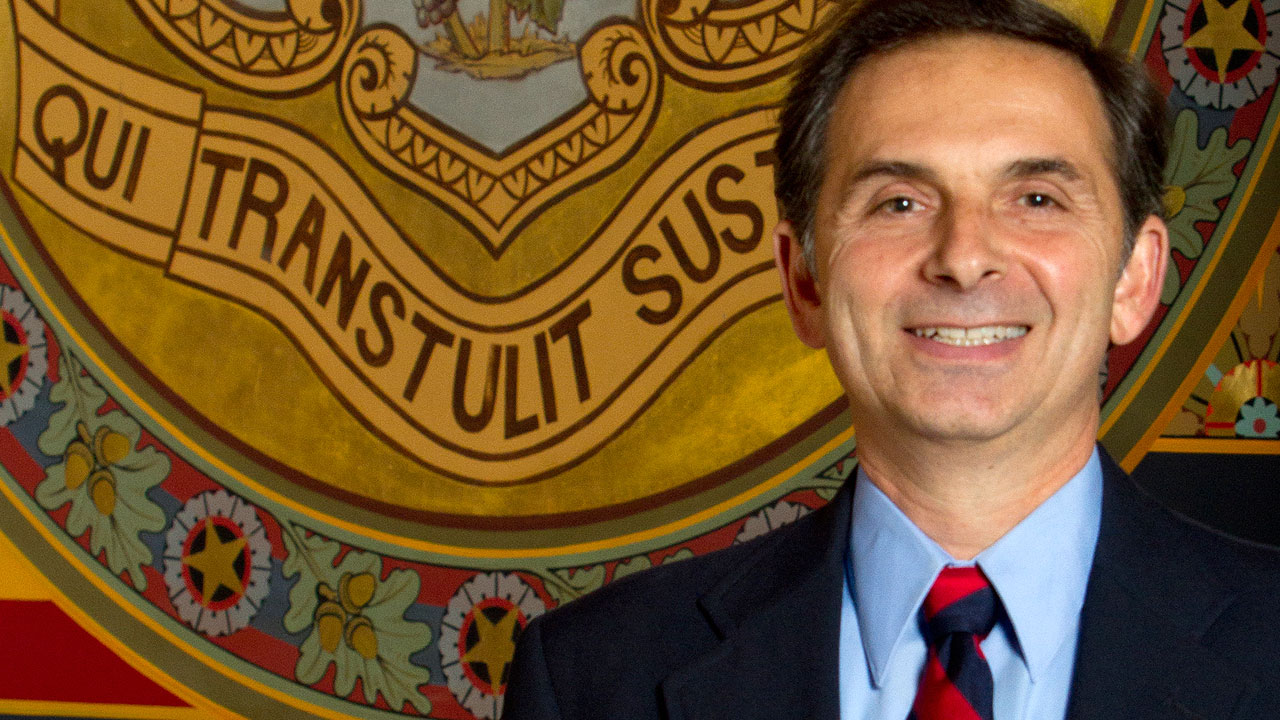 An amazing thing happened in the Connecticut General Assembly on Friday, September 15, 2017. I was proud to be a member of the House of Representatives on the historic night when both sides of the aisle, Republicans and Democrats, came together in support of a biennial budget. This bipartisan budget avoids a $1.5 billion tax increase, preserves core social services, keeps commitments to local education, provides stability for municipalities, does not increase taxes on non-prescription medications and rejects Governor Malloy's proposed shifting of teacher pension costs onto towns and cities. After months of going back-and-forth with little to no progress, the Connecticut state legislature finally debated and passed a state budget.
The majority party leaders called legislators in for a special session on Thursday and then again on Friday, and I am proud to say that instead of calling the Democrat budget that was laden with tax increases among other things, three Democrat legislators in the Senate and five in the House decided to vote alongside their Republican colleagues to pass a budget that accomplishes the most good for the most people –- citizens, taxpayers and businesses of this state.
Although no budget document is perfect, our GOP bipartisan budget does achieve a great deal of good without crippling the residents of this state. This budget makes difficult decisions and cuts, while also funding core social services and education. This budget starts the path for fiscal stability. Although change will not happen overnight, it is the right start.
Contrary to budgets in the past, which I voted against, this budget does not raise any new taxes on real estate, cell phones, gasoline, cigarettes, vacation homes, or other items included in the Majority Party's proposal.
For the bipartisan GOP budget to take effect, it must either be signed by the governor or sit for 30 days. The governor can also veto the budget and return the bill to the legislature to begin the process again; this veto can itself be overridden with a two thirds vote of each chamber. At this time, we are waiting to see if Governor Malloy will sign this budget into law or if he will veto it.
For more detailed information on the budget proposal, please click here.