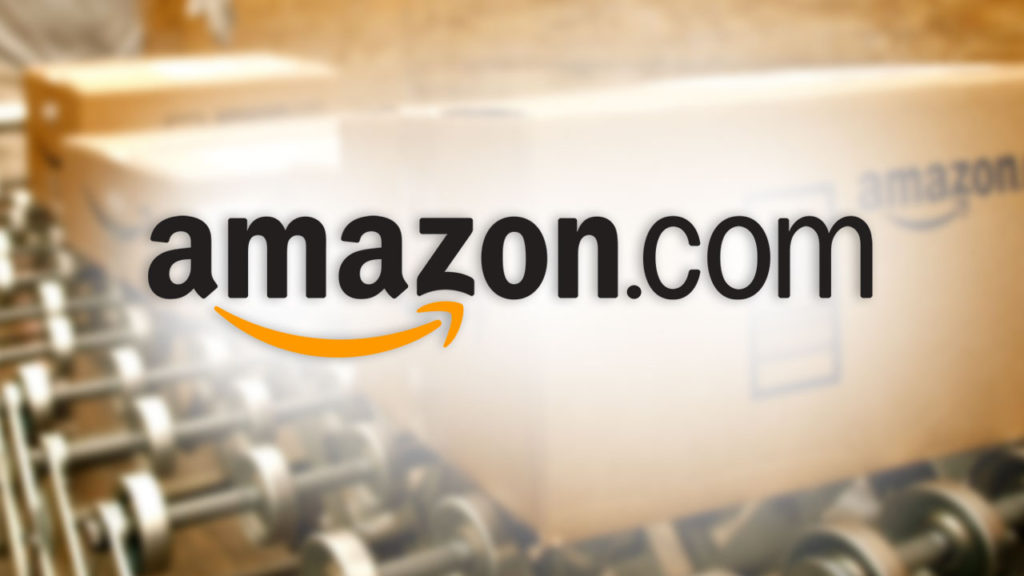 By Senator Len Fasano and Representative Dave Yaccarino
The Amazon Distribution Center coming to North Haven is extraordinary news for our town that would not be possible without the hard work of First Selectman Mike Freda.
It was First Selectman Freda's efforts that attracted Amazon to North Haven. And it was his love for our town and unparalleled work ethic that propelled this development forward.
Mike Freda is the hands down driving force behind Amazon's decision to come to North Haven. But in the excitement over the news, our town's dedicated first selectman did not receive the recognition he so deserved and he was not mentioned in the initial press release from the governor's office announcing this project.
The governor and lawmakers helped where we could. But it was First Selectman Freda who pushed, who fought and who succeeded in bringing these jobs to North Haven.
Our town is lucky to have the leadership of First Selectman Freda. We were honored to work with Amazon under Mike Freda's leadership to bring this project to fruition. Our town and our state is indebted to Mr. Freda and his exceptional efforts to create and welcome these jobs in our community.
Senator Len Fasano and Representative Dave Yaccarino both represent the town of North Haven