Tag: Quinnipiac Chamber of Commerce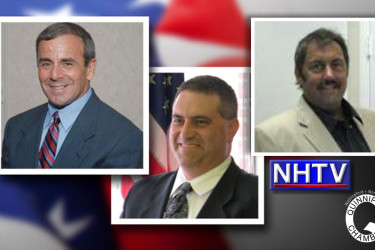 [box]Video Courtesy: NHTV[/box] The Quinnipiac Chamber of Commerce hosted a North Haven Candidate's Forum on October 21, 8-10am at the North Haven Holiday Inn. Participating in the event were First Selectman Michael Freda, Democratic Party Candidate Walter Spader, and Independent Party Candidate Gary...
[box]By Lynn Fredricksen | Post-Chronicle Correspondent[/box] NORTH HAVEN — Saturday's Show & Sell 2011 proved to be an ideal way for residents to learn about key programs in town while providing the perfect showcase for local businesses. North Haven High School...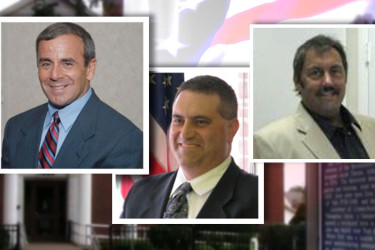 Election Day is just under one month away, and many of you may want to start educating yourself on the candidates running for 1st Selectman. Republican Michael Freda is being challenged by Democratic candidate Walter Spader and Independent candidate Gary Amato. Here are...