Quinnipiac University has recognized three faculty members and three staff members as recipients of the 2020 Center for Excellence in Teaching and Service to Students Awards.
They were honored during a virtual ceremony on Oct. 21.
This year's recipients of the Excellence in Teaching awards are Iddrisu Awudu, associate professor of management and Muslim chaplain; Jonathan Blake, professor and director of computer science and software engineering; and Michelle Geremia, professor of biology.
Awudu, a resident of North Haven, has been with Quinnipiac since 2014.
"This award means a lot to me because it emphasizes one of my life principles, which is giving your best in everything you do," he said. "The award is dedicated to everyone who teaches at Quinnipiac and strives unceasingly to ensure the success of our students."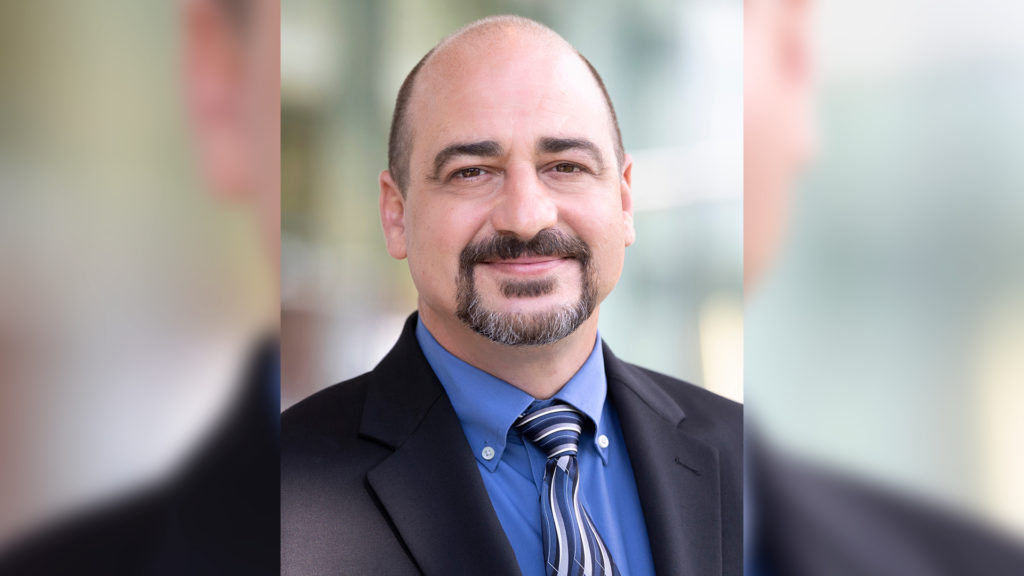 This year's honorees for the Excellence in Service to Students awards are Jason Burke, director of veteran and military affairs; Joseph Podsiadlo, associate director of technology services; and Erin 0, director of campus life for student centers and student involvement.
Podsiadlo, who has worked at Quinnipiac since 1999, lives in North Haven.
"I suppose it is a common practice within the human condition to ponder from time to time where one may stand among their peers," he said. "I am generally of a modest and unassuming nature. Receiving this award from the university community certainly elevates what I have always believed to be a standard approach to performing my job and applying the work ethic instilled by my parents. This award is an acknowledgment that time and efforts put forth by myself and my staff may have touched our community deeper than I perceived."
Recognizing its 18th year of honorees, the Center for Excellence in Teaching and Service to Students bestows the highest level of employee recognition to members of the Quinnipiac community who provide extraordinary service to students. Award winners are nominated by students, alumni and colleagues within the university community.