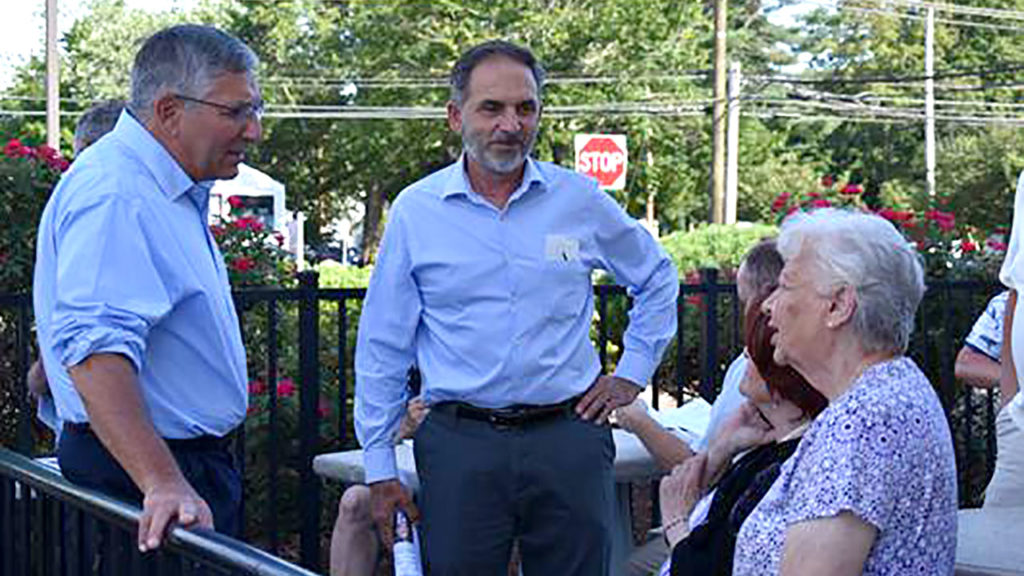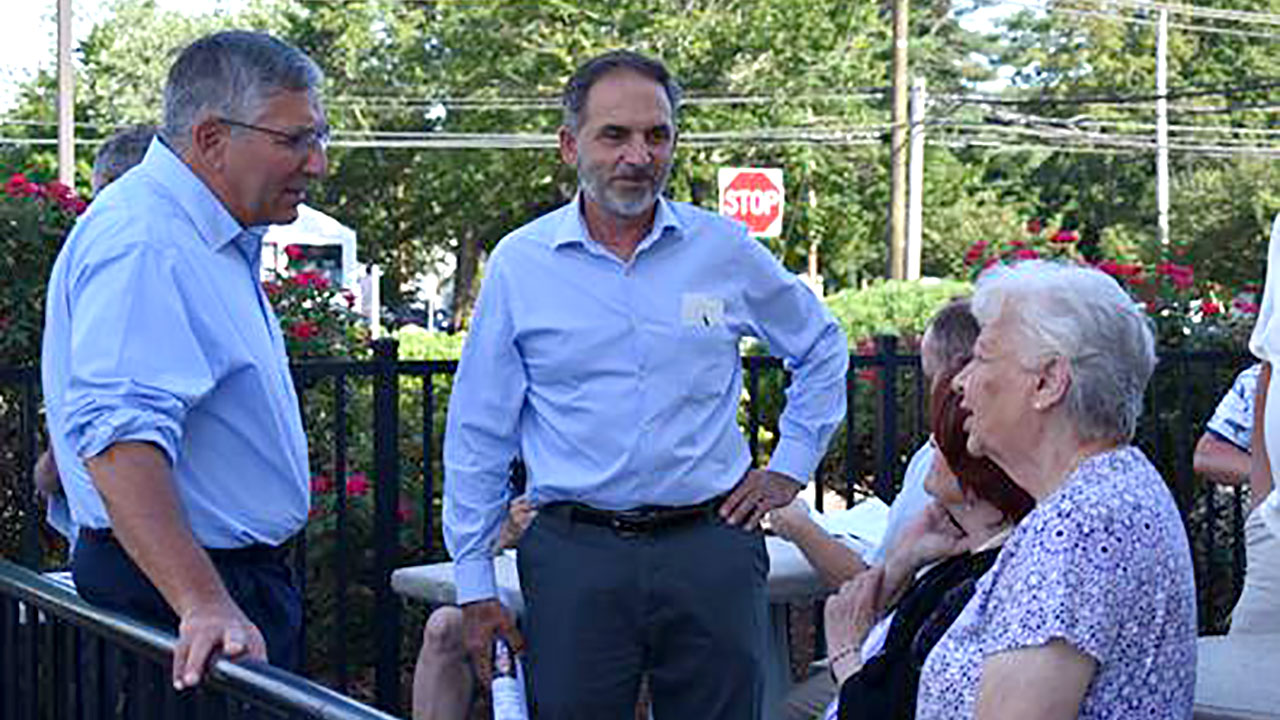 To keep residents updated regarding the 2019 Legislative Session, State Representative Dave Yaccarino (R-87), along with Senate Senator Len Fasano (R-34), hosted their 9th Annual Cookout and Conversation legislative update at McDonald's on Washington Avenue on Tuesday, July 15.
The lawmakers provided an update regarding the 2019 Legislative Session that concluded on June 5th and discussed issues pertaining to the state budget, increased taxes, and tolls with nearly 70 residents that were in attendance. Both legislators expressed their continued efforts to advocate for the taxpayers of this state and were available to address any residents 'questions or concerns.
"I would like to thank everyone who joined Senator Len Fasano and I at our 9th Annual Cookout and Conversation. Maintaining strong dialogue with our constituents helps us to understand their concerns and the issues that impact our communities, businesses, and families. There are a number of issues facing our state at the moment, and we are committed to ensuring that residents are aware of these issues and they know what we are doing in the Capitol on their behalf," said Rep. Yaccarino.
"Thanks to everyone who came out to meet with us and share your ideas, concerns and questions," said Sen. Fasano. "It's always great to meet with people who care so much about the future of our state. I am very appreciative of everyone who took the time to join us. It is an honor to represent your voices in Hartford."
Anyone unable to attend the event may contact Representative Yaccarino at 860-240-8700 or[email protected] and Senator Fasano at 860-240-8800 or [email protected] with questions pertaining to any state or local issue.