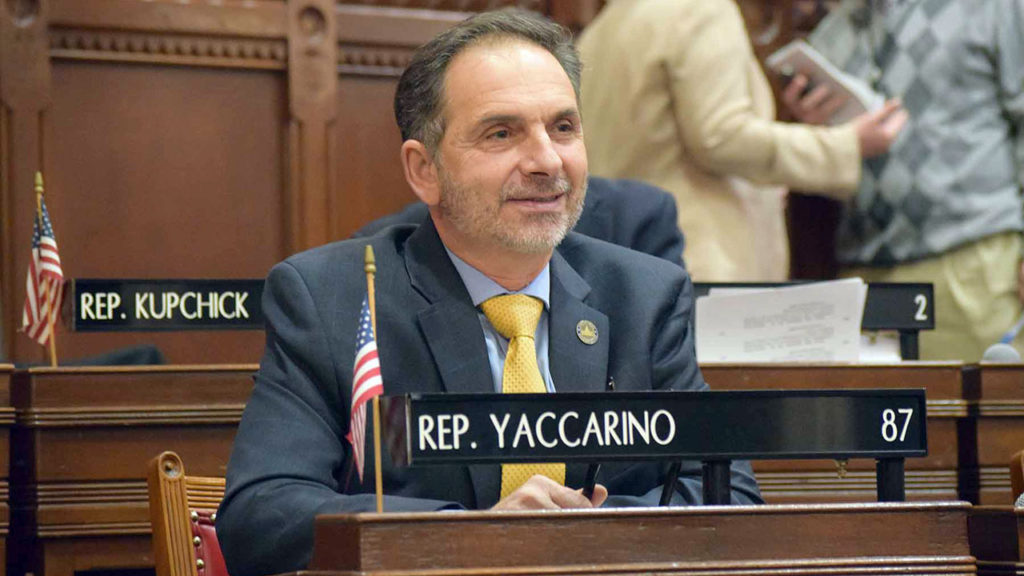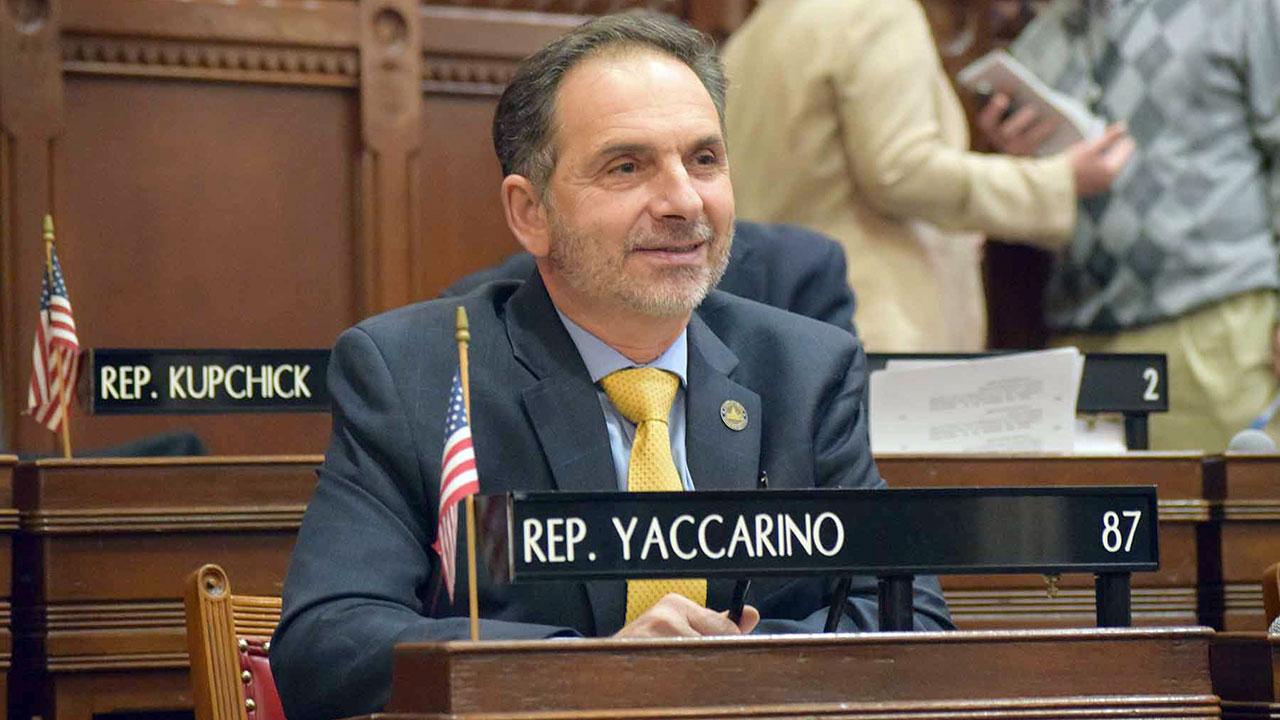 The legislature convened for the 2017 legislative session on January 4. I am eager to get to work and honored to once again serve all the people of North Haven. During odd-numbered years, like 2017, the legislature works to develop the state's biennium budget. As this process unveils itself, I will work diligently to keep you informed.
For the 2017 legislative session, I was appointed to be the ranking member (leading Republican lawmaker) of the General Assembly's Commerce Committee, which has cognizance of all matters relating to the Department of Economic and Community Development, the Connecticut Development Authority and Connecticut Innovations, Incorporated. I am very pleased with this new assignment.
I have already reached out to various committees and submitted bill proposals that I feel will benefit the citizens of Connecticut, especially those in North Haven. Below are just a few of the bill proposals I have already submitted:
Eliminate the personal income tax on all pensions
Decrease the time frame for all urgent care adverse determination review requests
Protect federal funds allocated to veterans' housing
Provide veterans the opportunity to mentor students
Permit municipalities to offer real property tax relief to certain veteran homeowners
Protect the credit of minor children
Provide energy incentives for certain businesses
I'd like to thank those of you who reached out to me with bill proposals. I value and appreciate your ideas. I am available by phone at my office at 800-842-1423, or by email.
I urge you to take a moment to visit my website at www.repyaccarino.com to read my latest updates and sign up for my e-newsletter. I send regular letters to the editor and utilize social media to stay connected. You can also find me on Facebook.
Senator Len Fasano and I hold our monthly office hours at the McDonald's in North Haven on the 1st Friday of every month from 8 – 9 a.m. I invite you to join us.
Stay tuned for more updates. I plan to keep you up-to-date regarding the issues I'm working on in my committees during the 2017 legislative session. Along with being the leading House Republican lawmaker on the legislature's Commerce Committee, I am also a member of Executive and Legislative Nominations, Finance, Revenue and Bonding as well as the Screening Committee.
As always, it is truly and honor and privilege to serve all North Haven residents and to be your voice in Hartford.
Sincerely,
Dave Yaccarino
State Representative of the 87th General Assembly District