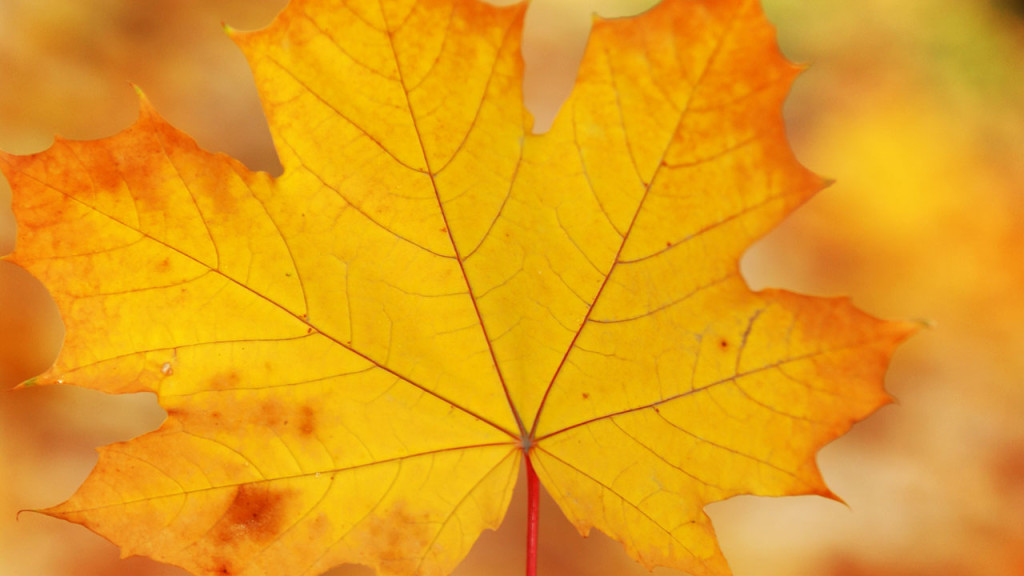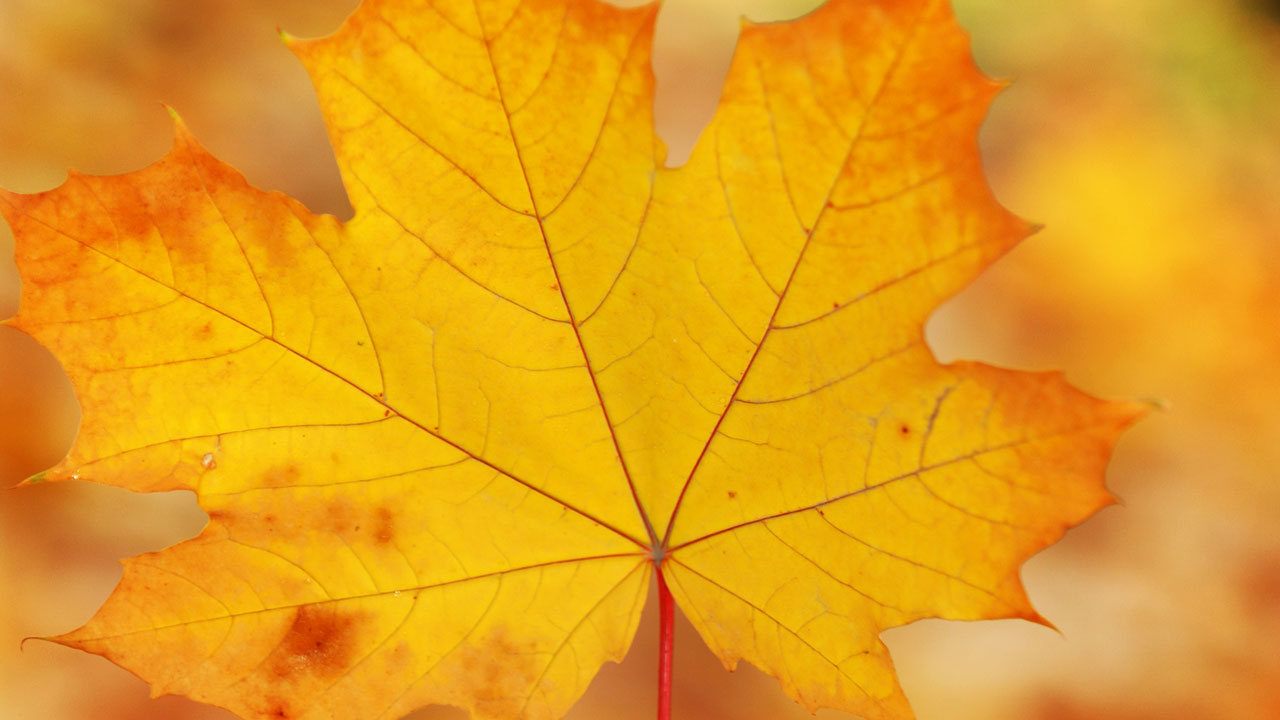 First Selectman Michael J. Freda has announced today that beginning Monday, October 31st, North Haven's Field Operations Division will once again commence with its Fall Leaf Collection Program.
The Bulk Leaf Collection Schedule for various town roadways is now available on the Town's website.
Leaf Collection will be from October 31st through December 9th. Bagged leaves as well as bulk leaves can also be taken to the Recycling Center on Elm Street at any time throughout the year.
To ensure the continued success of the program, the Town has developed the following Guidelines for Residential Leaf Collection:
Guidelines for Residential Leaf Collection:
Bulk leaves MUST be placed at the curb and NOT in the Street or across sidewalks

. Placing leaves in the streets is a violation of Town Ordinance Section 180-11.

NO plastic bags will be accepted

. Leaves may be placed in brown biodegradable PAPER bags at the curb. Bagged leaves will be picked up on a separate schedule, one day after your normal refuse/recycling scheduled collection day. Bagged leaves must be left at the curb by 5:00 A.M. on the designated collection day.

Bulk leaves are collected from residential properties Monday through Friday in accordance with the established schedule as posted in The Advisor and on the Town's website, weather permitting. In the event of a snow storm or other weather emergency, leaf collection will be temporarily suspended.

Leaves are collected in the Fall ONLY.

Bulk leaves MUST be placed at the curb by 5:00 AM on the Monday of your Street's designated collection week

.

Residents are asked to avoid parking vehicles in the street during the collection period in your area. Please do NOT park cars in or adjacent to any piles of leaves.

Please do NOT mix branches with bulk or paper bagged leaves. Branches may be cut, bundled and tied for removal during normal refuse collection. To protect workers, the Town may refuse service if branches are mixed with leaves in bulk or paper bagged.

If leaves begin to blow around, the Town suggests residents either wetting the leaf piles or secure them with chicken wire or snow fencing.

Residents are asked NOT to allow leaves to accumulate in or around storm drains;

this reduces the risk of flooding and protects the integrity of the Town's basin and stormwater system.

Town schedules have been established to reflect the traditional volume of leaves in various areas.  Higher volume areas are normally collected first.

Weather permitting; Public Works may conduct a second and third collection in those areas with higher volumes of leaves

.
Residents may bring leaves year-round to the Recycling Center located on Elm Street. The Recycling Center is open Monday through Friday from 8:00 AM To 11:45 AM and Saturday from 8:00 AM to 1:45 PM. Brown biodegradable PAPER bags of leaves may be left in the designated leaf disposal area.  Leaves brought to the Center in plastic bags MUST be emptied from the bags in the designated leaf disposal area. Residents can use the Center for leaf disposal during the spring as well as other times throughout the year when curbside collection is not offered.
Bagged Leaf Collection exceptions include Thursday, November 24th and Friday, November 25th collection dates. In these cases, bagged leaves collection will be delayed one day.
Questions regarding the Fall Leaf Collection program may be directed to the office of Field Operations located at 110 Elm Street, North Haven or by calling (203) 239-5321, extension 410.