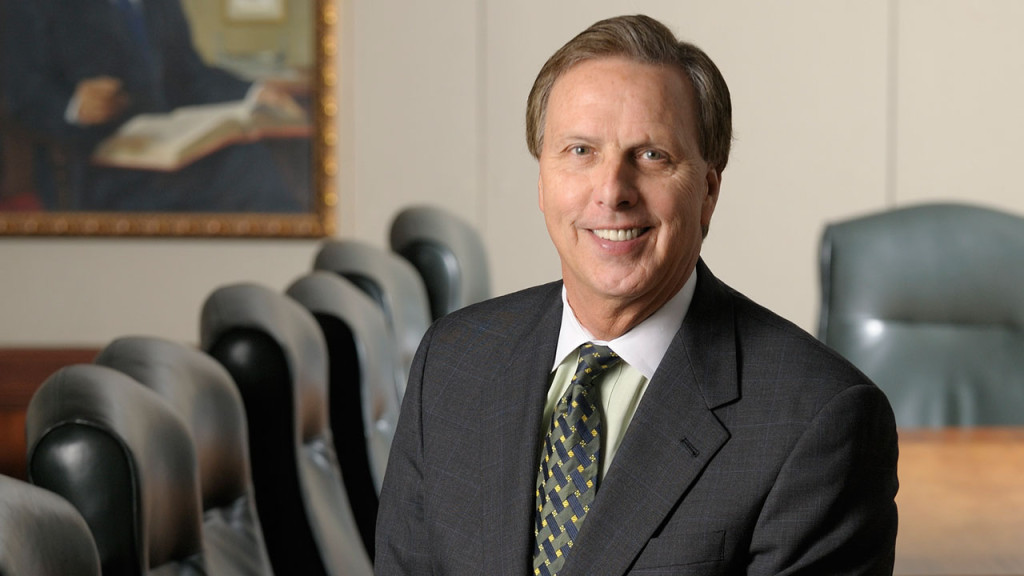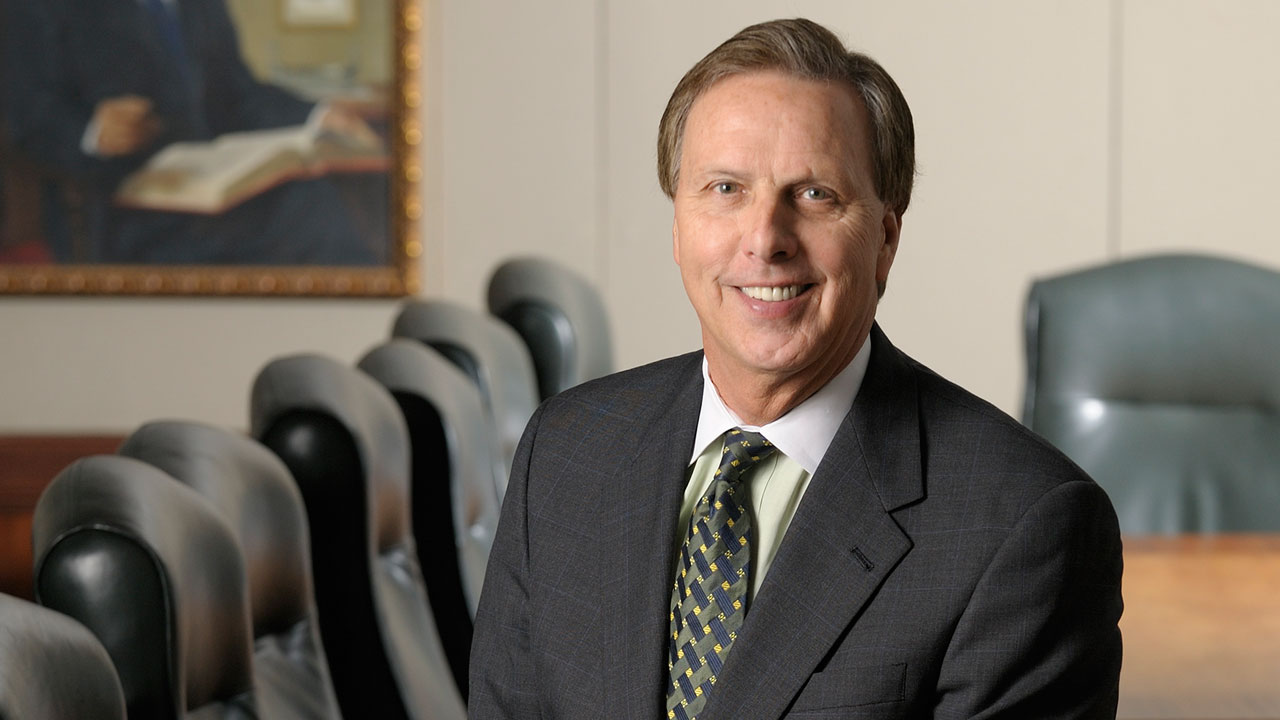 John L. Lahey, chair of the St. Patrick's Day Parade Board of Directors and president of Quinnipiac University, has been named the "Thomas Manton Person of the Year" by the New York City Council.
The Manton Award is presented by City Council Speaker Melissa Mark-Viverito as part of the City Council's Irish Heritage & Culture Celebration and recognizes an individual of Irish descent for service to New York.  It is named in honor of the late Thomas J. Manton, who served in the U.S. Congress and the New York City Council.
The 2016 Irish Heritage & Culture Celebration is Tuesday, March 15, 5:30 p.m. at City Hall.
"Your dedication and pride in your Irish ancestry, along with the innovative leadership that you have shown as president of Quinnipiac University and the principled stand that you have taken as chair of the NYC St. Patrick's Day Parade Board of Directors, have inspired many in and beyond the Irish community, especially here in New York," Speaker Mark-Viverito wrote to Lahey.
Lahey was nominated for the award by Council Majority Leader Jimmy Van Bramer and Council members Daniel Dromm, Elizabeth Crowley and Corey Johnson.
"It is a very moving honor to receive the Thomas Manton Award since I knew Tom Manton well and respected him greatly. He was grand marshal of the New York City St. Patrick's Day Parade in 1994 and we served together on the parade board of directors," Lahey said.  "I'm also pleased to receive this award in 2016 as we celebrate the life of St. Patrick; the 100th anniversary of the Easter Rising; and the most inclusive parade in our 255-year history.
"Tom was a true champion of the Irish values and culture and the spirit of St. Patrick which we celebrate in this parade. This award is a challenge to me and my colleagues on the board of directors to live up to the standards Tom Manton set for us."
Former Sen. George Mitchell, the author of the Northern Ireland Peace Accord, the "Good Friday Accord," will lead more than 200,000 people up Fifth Avenue on Thursday, March 17, stepping off from 44th Street at 11 a.m.
The 255th St. Patrick's Day Parade celebrates the 100th Anniversary of the Easter Rising, the birth of Irish Freedom. It was during this rebellion that brave Irish men and women stood on the steps of Dublin's General Post Office and read The Proclamation of the Irish Republic. One of the most moving declarations of human rights in history, The Proclamation promises a government "cherishing all the children of the nation equally."
The Parade will be broadcast live on WNBC-TV 4, March 17, and live-streamed on nbcnewyork.com. For the first time ever, the parade will be broadcast live in Ireland and the United Kingdom on IRISH TV.