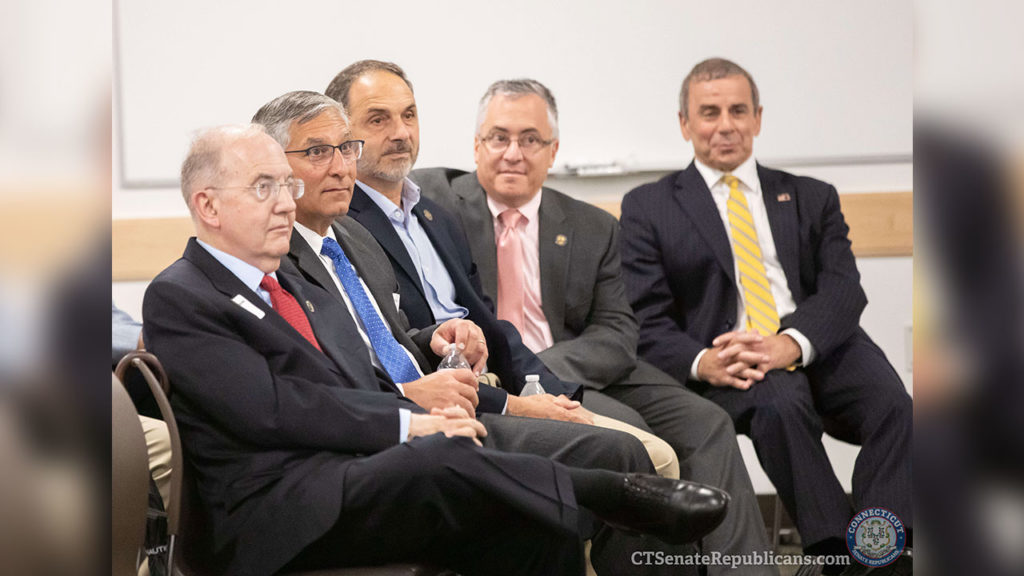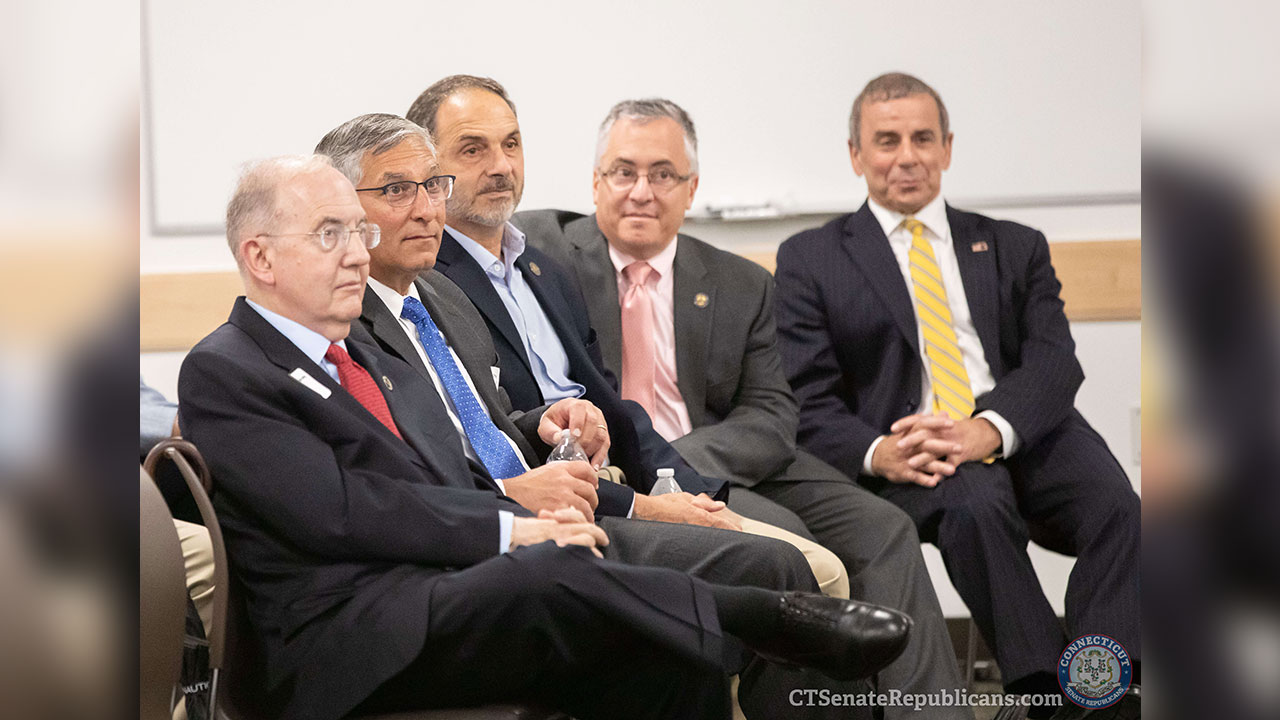 On Thursday, June 20th, state and local lawmakers toured Amazon's new robotics fulfillment center in North Haven for an inside look at the 855,000-square-foot innovative customer fulfillment facility located at 415 Washington Avenue. 
The North Haven facility currently under construction and scheduled to open this summer will become the company's second fulfillment center in Connecticut and is anticipated to create more than 1,500 new, full-time jobs. Associates at the fulfillment center will work alongside Amazon Robotics to pick, pack and ship customer items such as home goods, electronics, toys, and books.
"The new Amazon facility is an excellent and welcome economic development initiative not only for North Haven but for the state and the greater New Haven region," said Senate President Pro Tempore Martin M. Looney (D-New Haven). "This fulfillment center is a testament to Connecticut's dedication to creating new, well-paying jobs in our new economy. I would like to thank Governor Lamont, former Governor Malloy, First Selectman Freda, Senator Fasano, and Representative Yaccarino for their work in making today's event possible."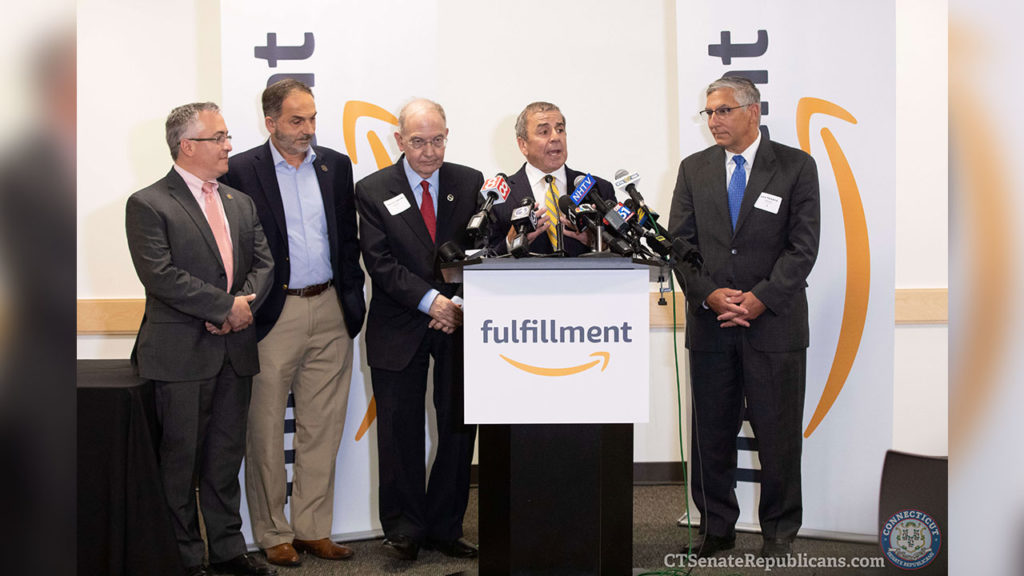 "To see this fulfillment center in action is exciting not only for North Haven, but for our entire region and state," said Senate Republican Leader Len Fasano (R-North Haven). "This is the result of many years of hard work by our town, state and partners at Amazon. We all look forward to seeing this massive facility bring good paying jobs to our community and encourage economic development in and around North Haven. I want to thank all those who worked together to make this vision a reality."
"I have always been proud to represent the people and town of North Haven, but this moment is one the stands out for sure. I'm thrilled to know that Amazon will call North Haven its home and bring along with it 1,800 jobs with industry-leading pay and comprehensive benefits." said Representative David Yaccarino (R-North Haven). "This has been a long time coming, and I can't wait until Amazon officially opens its new fulfilment center this summer. I am grateful to all those who helped this project come to fruition."
"The opening of Amazon's new fulfillment center in North Haven has been long-awaited, we are all excited to see them finish up with construction and get ready to open," said Representative Vincent Candelora (R-Wallingford). "Having companies like Amazon plant roots in Connecticut is a major economic booster, which not only helps the economy, but will also provide opportunities for gainful employment to our residents."
Hiring for the North Haven fulfillment center will begin next month. Candidates who are interested in learning more about working at an Amazon fulfillment center can visit www.amazondelivers.jobs  or http://amazon.com/connecticutjobs.