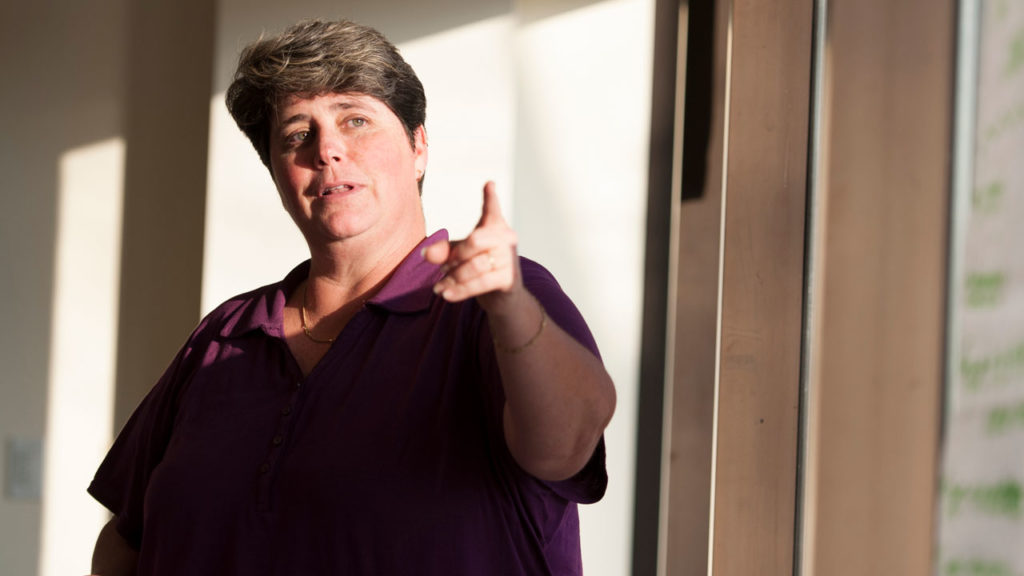 Quinnipiac University's Faculty Senate recently honored its faculty scholars.
Receiving Faculty Scholar awards were: Salvador Bondoc, professor and chair of occupational therapy; Cindy Kern, assistant teaching professor of education; John Thomas, professor of law; and Kearston Wesner, assistant professor of media studies.
Kern, of North Haven, joined the School of Education faculty at Quinnipiac in 2015. She received her doctorate in science education from the University of Nevada, Las Vegas, where she also earned a master's degree in science education and a bachelor's degree in secondary education and teaching.
"I am honored to be recognized for work that is such a large part of who I am personally and professionally," Kern said. "My scholarship is centered on improving science teaching and learning of Connecticut K-12 students in partnership with amazing science teachers from all over the state. At the center of everything we do are our students. To be recognized for this work means we are focused the right things."