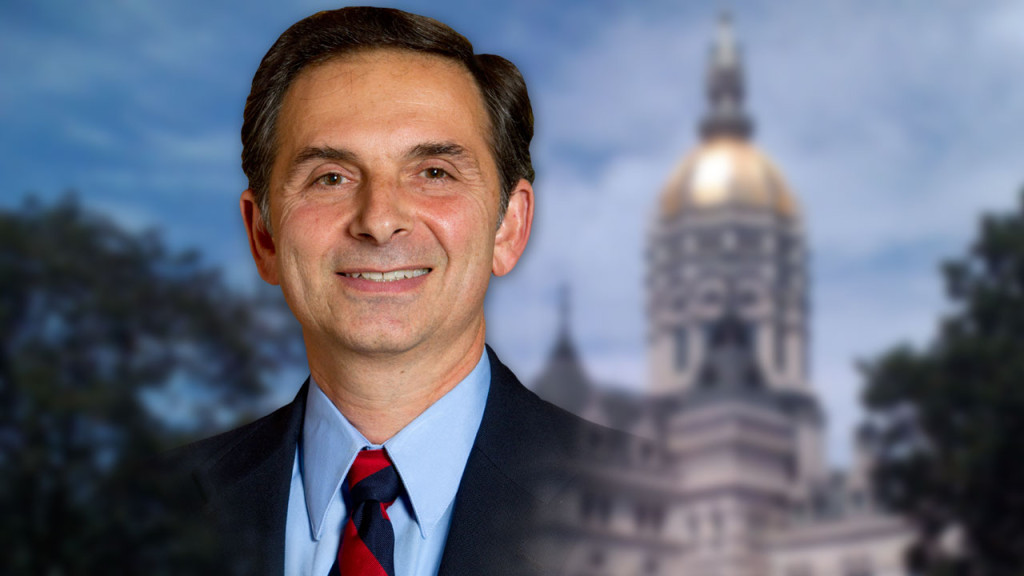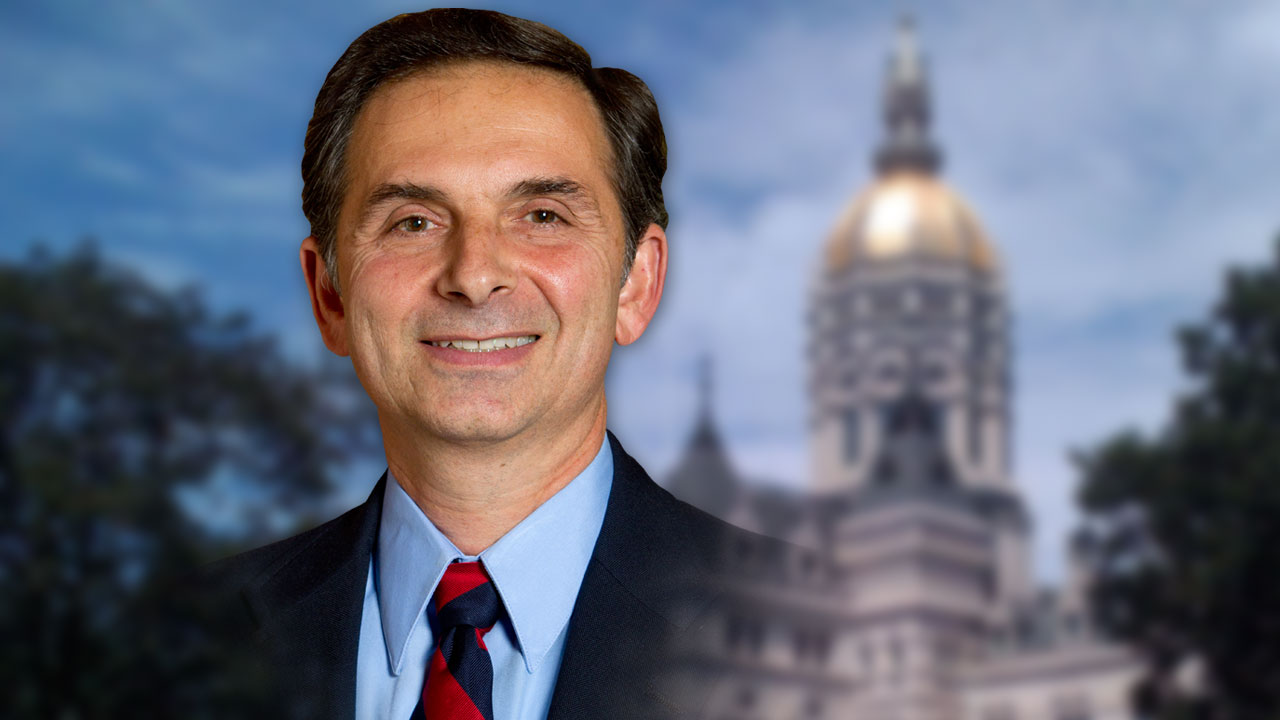 State Representative Dave Yaccarino (R-87) recently received his legislative committee assignments from House Republican Leader Themis Klarides. Yaccarino was re-elected to a fifth term in November and is now preparing for the start of the 2019 legislative session that will begin on January 9th.
House Republican Leader Themis Klarides named Rep. Dave Yaccarino to her 2019-2021 leadership team as a House Republican Whip, which gives him leadership responsibilities on the House Floor during floor debate.
Additionally, Rep. Yaccarino will serve another term on the legislature's Finance, Revenue and Bonding Committee, and will continue his service on the Commerce and Veterans' Affairs Committees as well as the Screening Committee.
Rep. Yaccarino was also appointed to the committee on Executive and Legislative Nominations, which reviews all executive and legislative with the exception of judicial nominations, nominations of workers' compensation commissioners and nominations of members of the Board of Pardons and Paroles.
Yaccarino said, "It is an honor to once again serve the people of North Haven and residents of Connecticut for a fifth term as state representative. I will continue to focus my efforts towards making Connecticut a better place to live, raise a family, retire, and grow a business. As I prepare for the 2019 legislative session with new committee assignments, I encourage you to reach out to me with ideas you may have for bill proposals or simply questions and concerns you have about state government. I am here to listen and be your voice in the Capitol."
Rep. Yaccarino can be reached by phone at 1-800-842-1423 or email for more information.