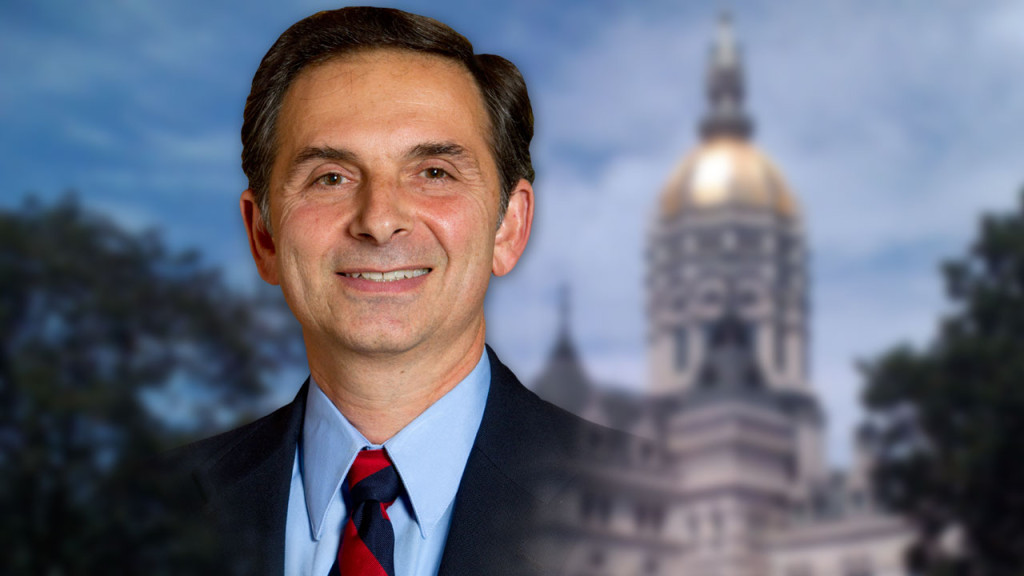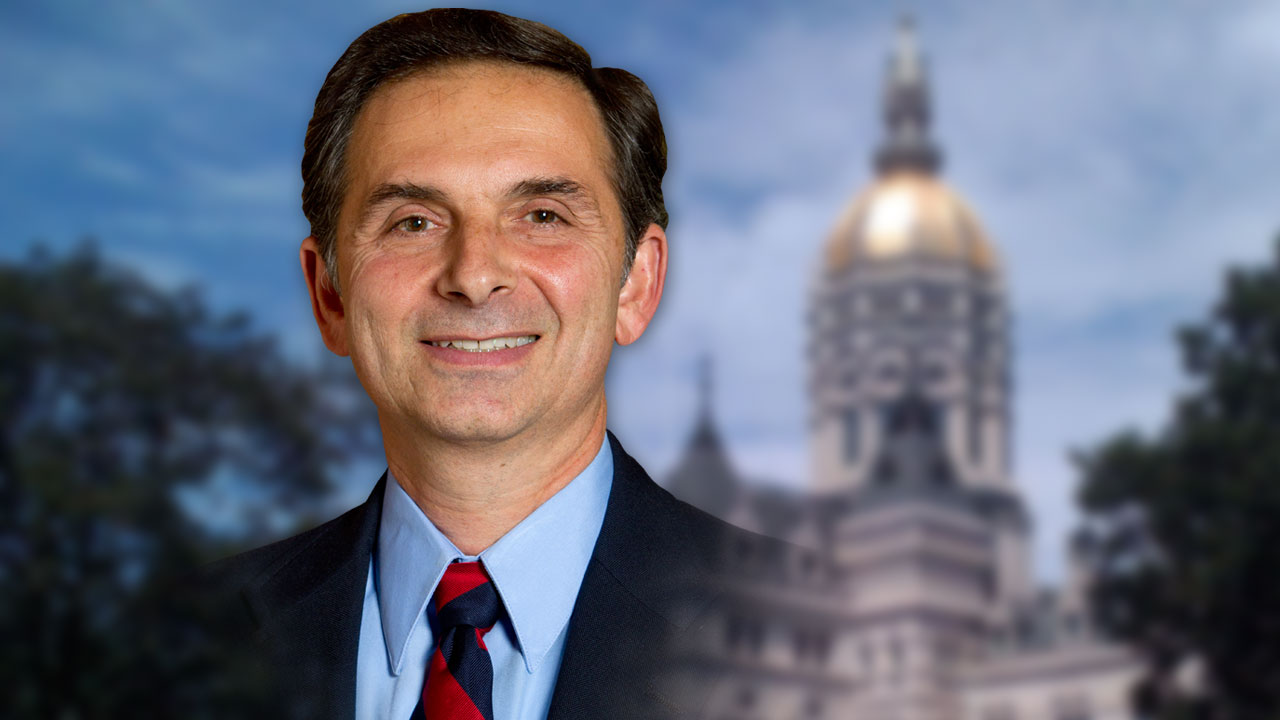 By: State Representative Dave Yaccarino
I am looking forward to representing the interests of the people of North Haven as your State Representative during the 2019 Legislative Session, I can't help but be reminded of Abraham Lincoln's words: "A house divided against itself, cannot stand". These words of caution could not be more relevant where we find ourselves divided on so many issues.
When working with my legislative colleagues on both sides of the political aisle, I believe that the peoples' interests are best served when a government is united through compromise. I strive to remember that as a country, united we will prosper, but divided we will surely fail.
The third Monday in January, Martin Luther King, Jr. Day, reminds us all to conduct ourselves with kindness, understanding, dignity, and to respect every individual uniquely while doing the most good for the most people. As we honor the 33rd annual observance of that day, we must keep alive Dr. King's lifetime dream that all individuals have the right of equal opportunity regardless of their gender, background or ethnicity.
It is my hope that as citizens of the United States of America, Connecticut, and North Haven, we stay focused on what unites us and remain civil towards each other even during times of turmoil. Martin Luther King, Jr. said it best: "we may have all come on different ships, but we're in the same boat now."