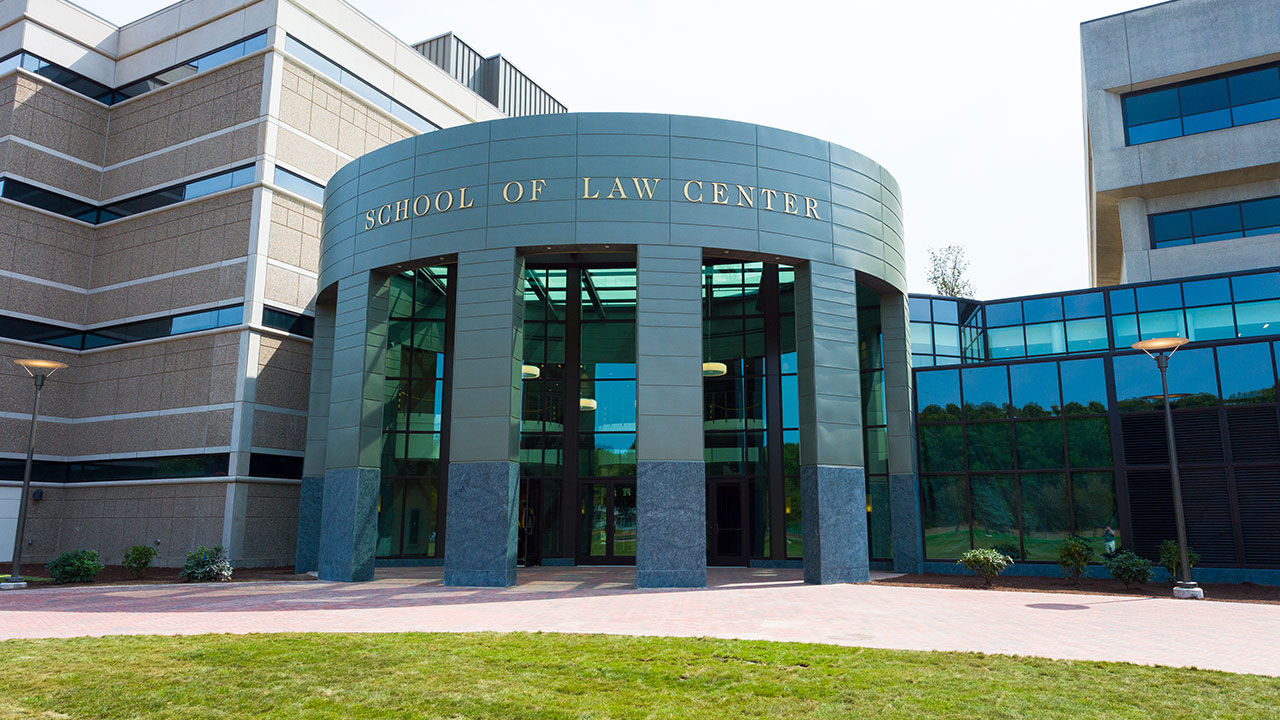 The Quinnipiac University School of Law has been selected as one of the 2014 Super Lawyers' Top 10 Law Schools for value and quality of education. Super Lawyers is an attorney-rating service of outstanding lawyers who have attained a high degree of peer recognition and professional achievement.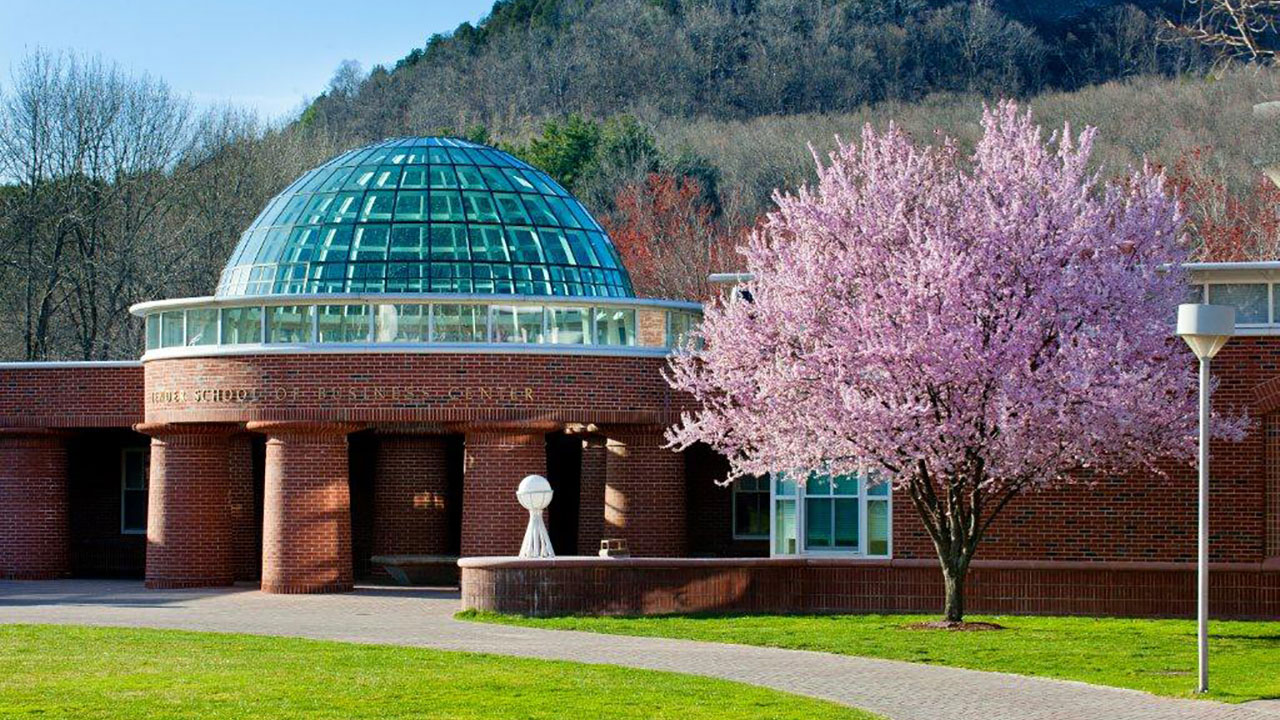 The School of Business at Quinnipiac University announced today that it has maintained its business accreditation by AACSB International—The Association to Advance Collegiate Schools of Business.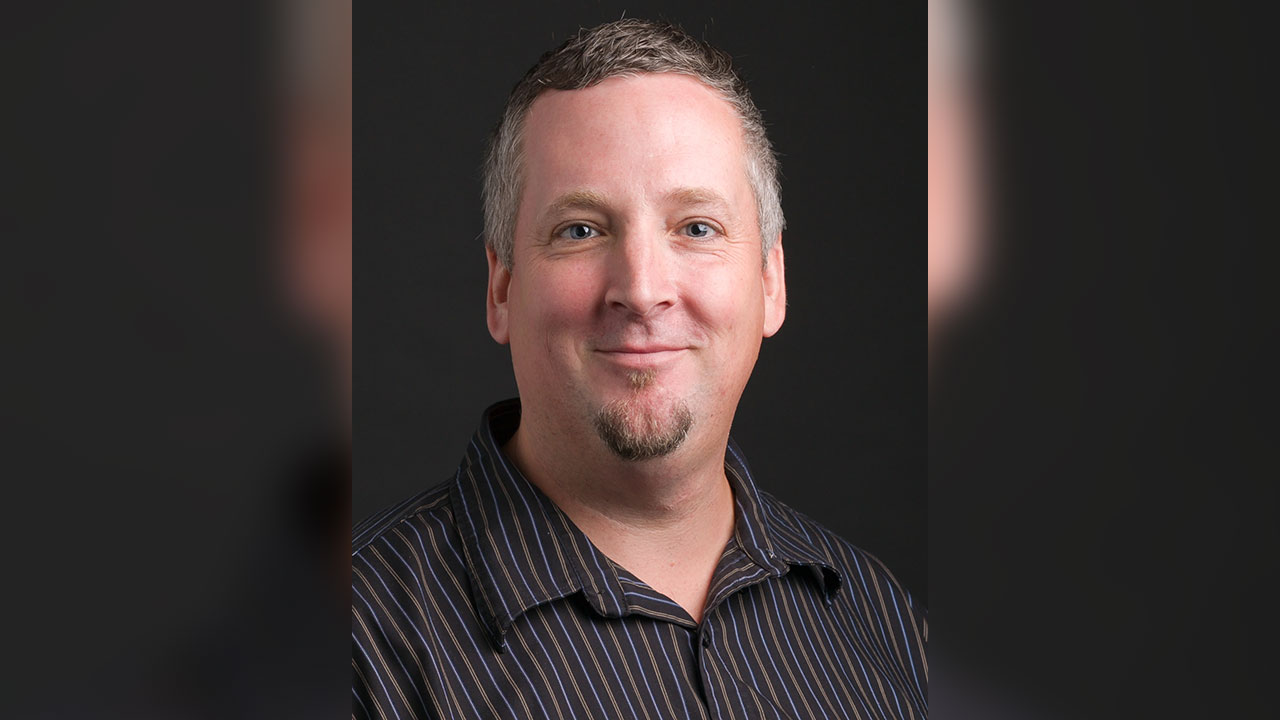 George Sprengelmeyer, associate chair of the department of visual and performing arts and associate professor of music at Quinnipiac University, will lecture and perform at Ireland's Great Hunger Museum at Quinnipiac, 3011 Whitney Ave., at 5:30 p.m. on Thursday, Jan. 29.