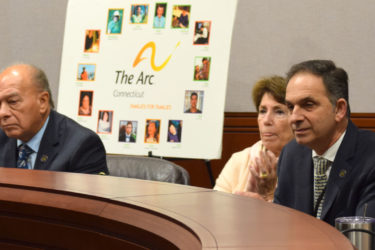 Families came from all over the state to provide testimony of how state-sponsored services improve their daily lives.
Chris
/
February 23, 2018
The council, an affiliate organization of the American Historical Association, is committed to supporting and fostering the inclusion of all women in the historical profession.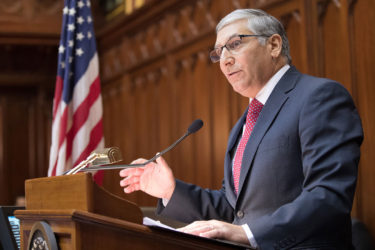 In voting to override the governor's veto, Senate Republican President Pro Tempore Len Fasano and fellow state lawmakers are now able to restore funding for the current fiscal year to over 100,000 seniors and disabled individuals.