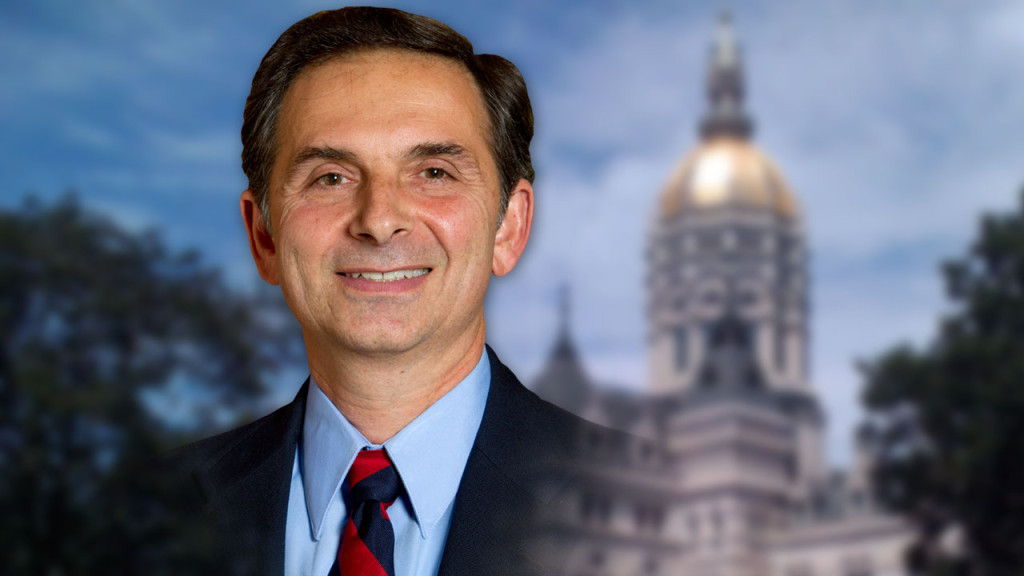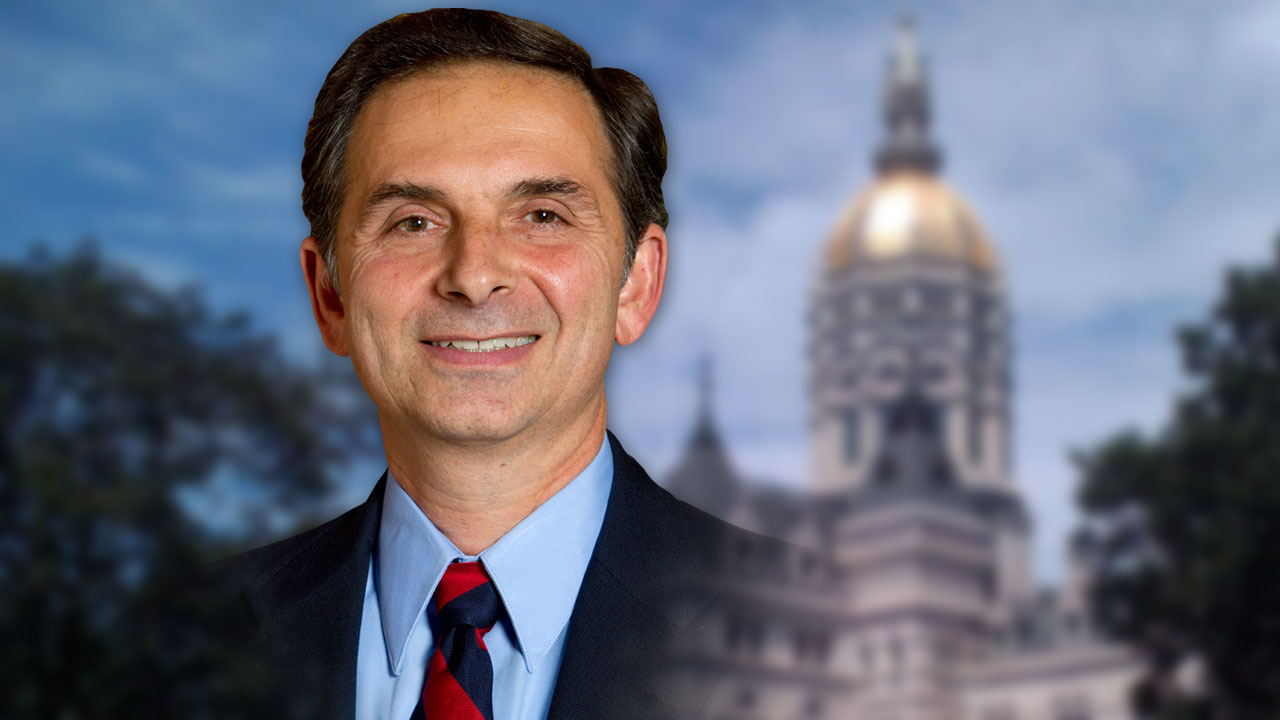 State Representative Dave Yaccarino voted to pass a proposal that would reduce expenses for veterans obtaining replacement identification from the state Department of Motor Vehicles earlier this week.
H.B. 6061 – An Act Waiving the Fee for Veterans Who Have Certain Driver's Licenses or Identity Cards Reissued Prior to Expiration – requires the DMV commissioner to waive the fee for one duplicate license or identity card issued to a veteran who wants to include the state's veteran status designation on the identification. Currently, the fee for a duplicate license or identity card is $30. Duplicate licenses are those reissued prior to expiration or with modifications such as the veteran status designation.
Representative Yaccarino co-sponsored the bill and was a steadfast advocate of the armed forces, and legislation to help active duty service members and veterans.
"As we prepare to celebrate Memorial Day, it is legislation such as this one that takes on an added level of importance," said Rep. Yaccarino. "I proudly co-sponsored this proposal in hopes that it will serve to express our gratitude to the brave men and women of our Armed Forces that have served and defended our country."
The bill now awaits action in the senate. The legislative session ends at midnight on Wednesday, June 7.