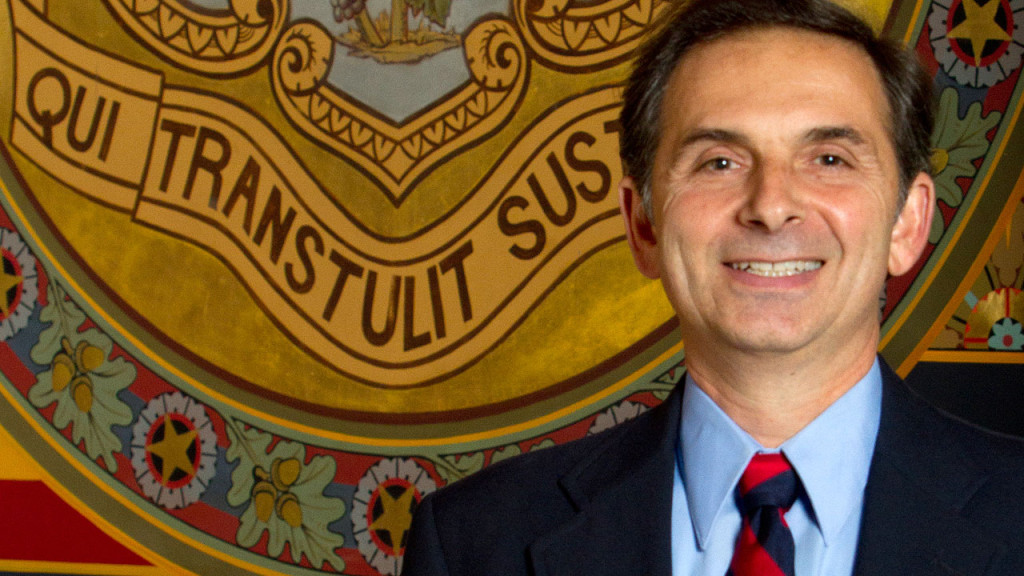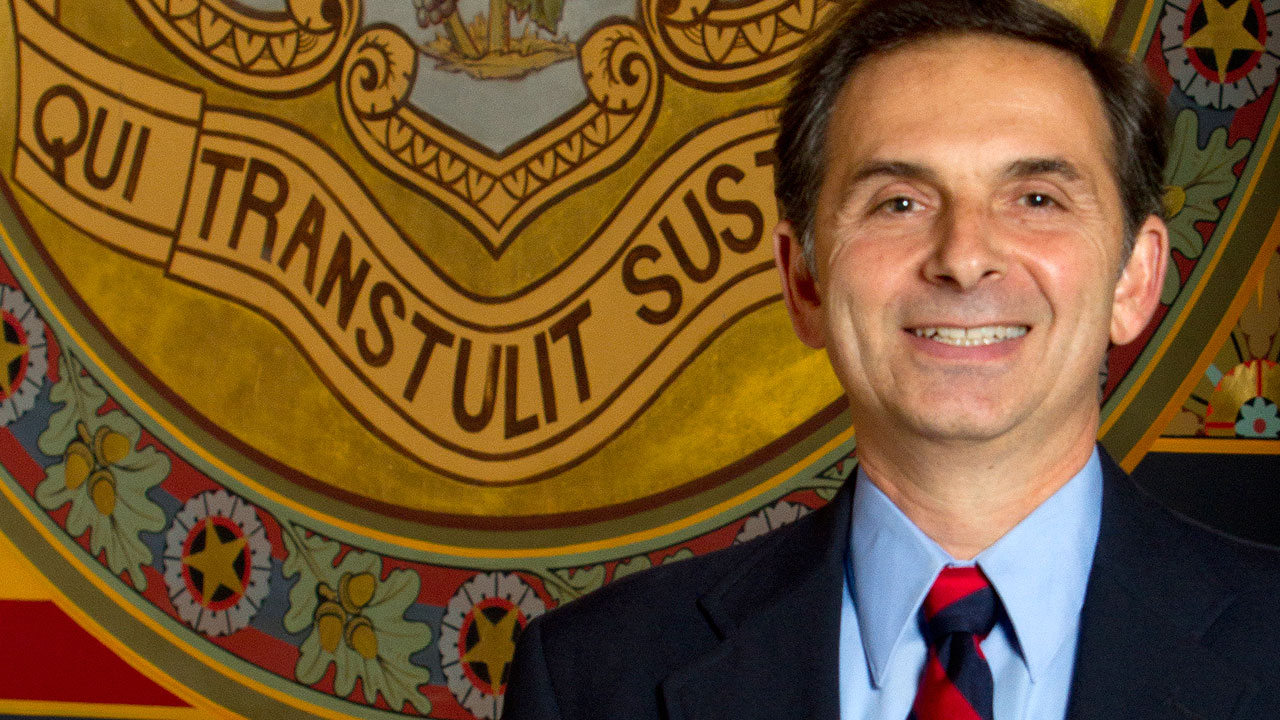 Today, Governor Dannel P. Malloy presented the General Assembly with his Fiscal Year 2018 – 2019 Biennial Budget Address.
State Representative Dave Yaccarino (R-North Haven) issued the following statement in response to the announcement:
"After listening to the governor's budget proposal with an open mind and heart, I am very disappointed with his approach. He was uninspiring to say the least. I am disappointed that the governor's comments did not address the need and the ability for Connecticut to do better. The governor's message focuses on shifting the burden onto the middle class and puts greater pressure on taxpayers because of years of failed policies – that is not democracy. We should work together with all stake holders to make Connecticut a better place to live, work and retire," said Yaccarino.
"We need to focus on being optimistic. We must challenge each other and try to rebuild our state. We have opportunities that we haven't even tapped into. Connecticut has a rich heritage and history of innovation. We should be challenging universities, businesses and people to come here and embrace what we have. I believe in opportunity and innovation, that's what our nation was built on," added Yaccarino.
State Rep. Dave Yaccarino represents North Haven. He is Ranking Member of the General Assembly's Commerce Committee and a member of the Screening and Executive and Legislative Nominations Committees.