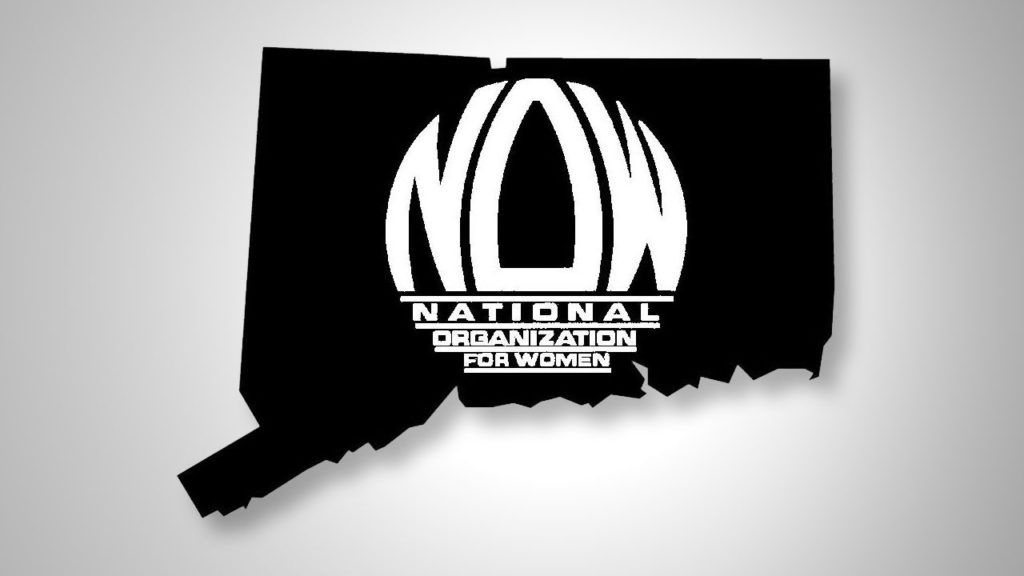 The Connecticut Chapter of the National Organization for Women has endorsed North Haven Democrat Steve Gifford for State Representative in 2016.
"Issues at the core of today's women's movement – issues like reproductive rights, gender equality, family leave, access to education and equal pay – aren't just women's issues. They're human issues," said CT NOW President Cindy Wolfe Boynton. "They're also issues that Connecticut state senators and representatives will likely face in the very near future, and that are at the core of what NOW is all about. Connecticut NOW is committed to helping elect officials who are equally committed to the advancement of women's and human rights, and we are pleased to offer these endorsements."
The non-partisan advocacy group endorsed Democrats, Republicans, and Green Party members. A full list can be found here.
"I appreciate NOW's confidence in a legislative challenger," said Gifford, who is running to unseat Republican Dave Yaccarino in North Haven. "If elected, I will be a proud advocate for paid sick leave, family leave, and pay equity."
Gifford is a combat veteran, small business owner, and member of North Haven's Economic Development Commission. More information can be found at giffordforct.com.