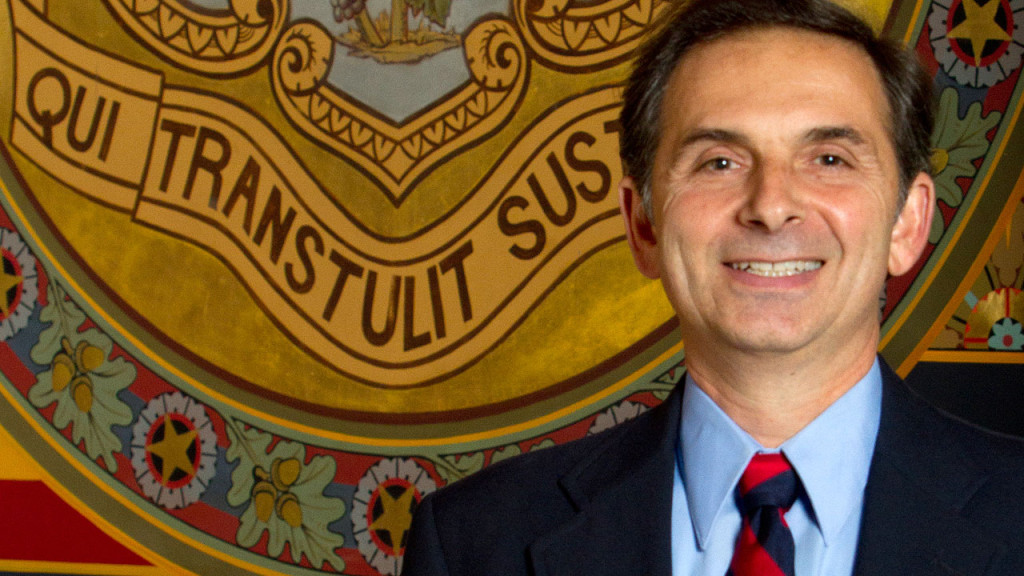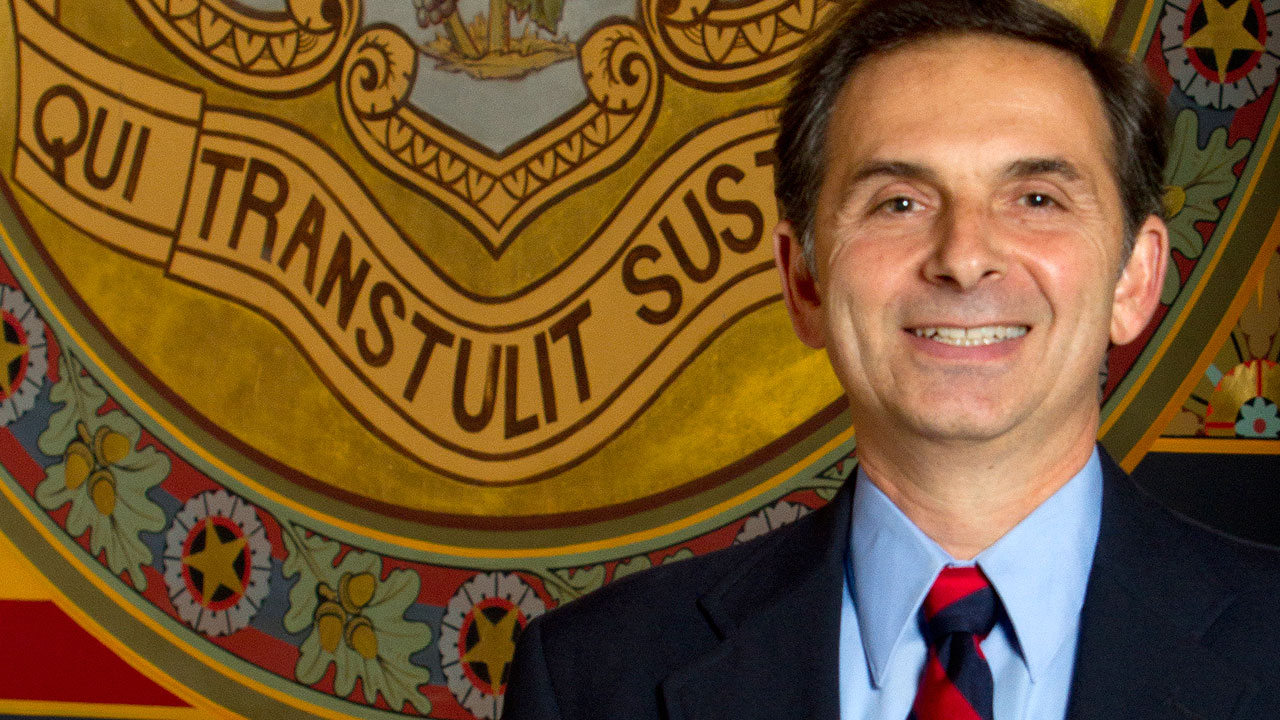 HARTFORD — State Rep. Dave Yaccarino (R-87) this year continued his exemplary record of service to his constituents by registering a one-hundred percent House roll call voting record during the 2016 legislative session.
Yaccarino, who represents the 87th district of North Haven, was present for all 313 votes taken on the House floor, according to recently released data from the House Clerk's office.
"I am honored and humbled by the opportunity to represent the people of North Haven inside the Capitol," said Yaccarino. "In order to effectively do so, I have a few simple rules I try to follow – be an active listener, do what's best for the most people and be honest and transparent. It is an honor to serve North Haven folks, and I hope to be able to continue being your voice and to continue advocating for our community."
Yaccarino serves as the leading House Republican lawmaker on the legislature's Veterans' Affairs Committee. Serving his third term as State Representative, Yaccarino was appointed Assistant Republican Leader and serves on the legislature's committee on Finance, Revenue and Bonding, Public Safety and Security as well as Energy and Technology.
Perfect attendance is very difficult to achieve, only 32% of legislators in the House were able to attain it this year.
Yaccarino has achieved a one-hundred percent voting record for the three terms he has served during the General Assembly's regular legislative sessions, on behalf of the people in the 87th District.
For an overview of legislation passed this year, visit the Office of Legislative Research website.
The next regular session of the legislature will convene in early January 2017.
Anyone with questions, ideas or concerns about state-related issues can contact Yaccarino's office at [email protected] or 800-842-1423.