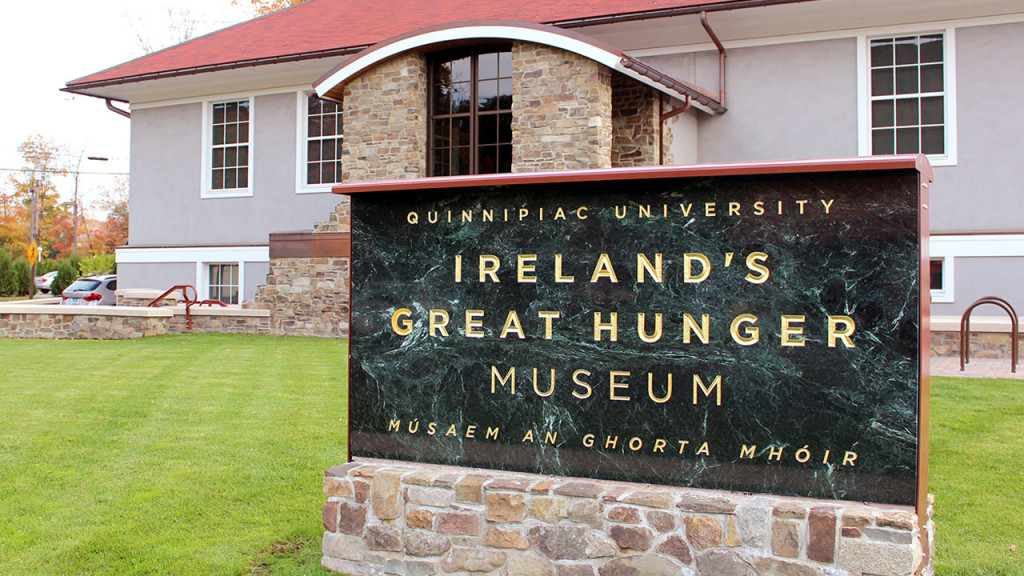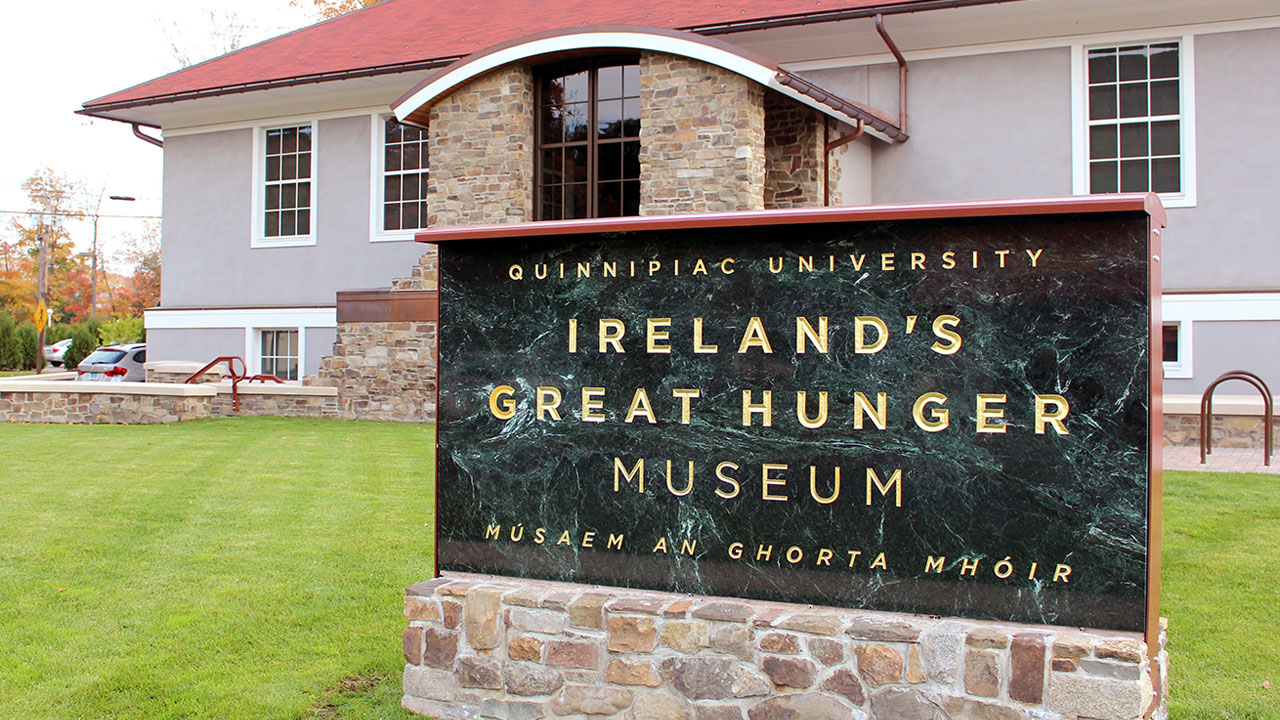 Bryce Evans, a senior lecturer in history at Liverpool Hope University (UK) and a leading modern Irish historian, will present the lecture, "Famnesia? Famine in Irish Literature at the Great Hunger's Centenary," at 5:30 p.m. on Thursday, June 23, at Ireland's Great Hunger Museum at Quinnipiac University, 3011 Whitney Ave.
"The 150th anniversary of Ireland's Great Hunger witnessed a proliferation of statues, memorials, speeches and even banquets to mark the darkest chapter in Ireland's history," Evans said. "Commemoration of the 100th anniversary, by contrast, was more low key: 100 years on from Ireland's Great Hunger, Europe was recovering from World War II and famine again stalked much of the world. Yet the centenary of the 'Bad Times' was marked in Ireland and across the Irish diaspora, and in sometimes unexpected ways."
Evans will explain why centennial commemorations of famine in literature and film occurred or didn't occur. Challenging the notion of "Famnesia," his talk will provide a culturally rich run-through of the Great Hunger at its 100th anniversary.
Evans' expertise lies in food history and modern Irish history. He is combining these themes in a forthcoming book, "The Hunger at One Hundred," which looks at centenary commemorations of Ireland's Great Hunger.
This lecture is free and open to the public, but registration is required at www.ighm.org.