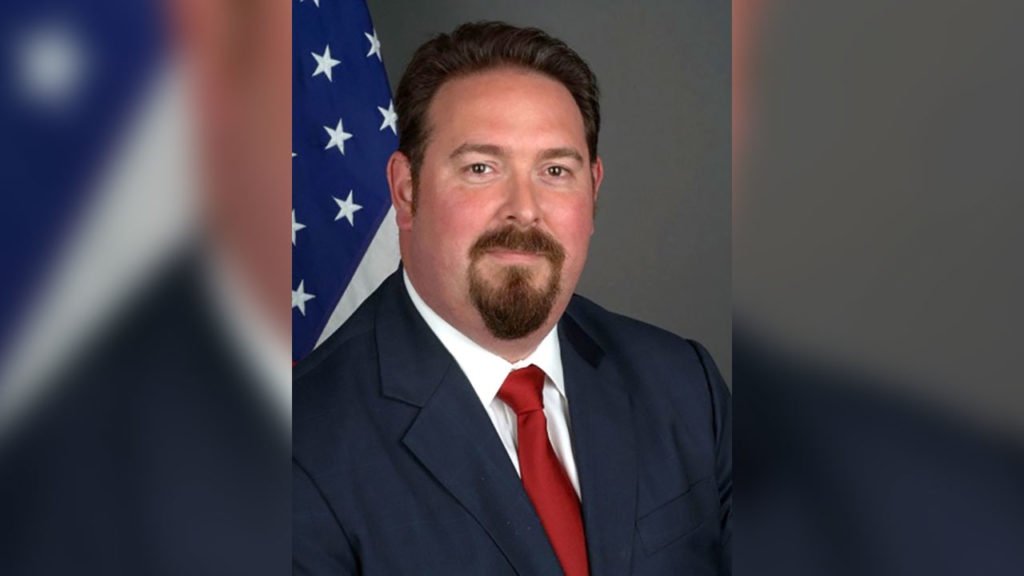 Quinnipiac University's School of Law will host the symposium, "The Legal and Public Implications of Sex Trafficking," on Friday, March 22.
The program, which is free and open to the public, is from 9 a.m.– 4:30 p.m. in the Ceremonial Courtroom in the School of Law Center on the North Haven Campus, 370 Bassett Road.
"We at Quinnipiac Law are honored to bring together experts, activists and survivors from across the region who are bridging existing silos to bring cross-disciplinary care, assistance, legal frameworks and services to survivors of sex trafficking," said Sheila Hayre, visiting associate professor of law.
The symposium will bring together legal and medical experts, advocates and survivors to explore emerging public health issues in the battle against sex trafficking.
Former U.S. Ambassador Luis C. deBaca will provide the opening remarks, followed by panel discussions titled: "What is Sex Trafficking? The Anatomy of a Case," and, "Recovery and Reentry: Public Health Effects of Sex Trafficking; and a roundtable discussion about "Innovative Models for Disrupting Sex Trafficking."
A brainstorming reception with light refreshments will close the event. Click here to register.