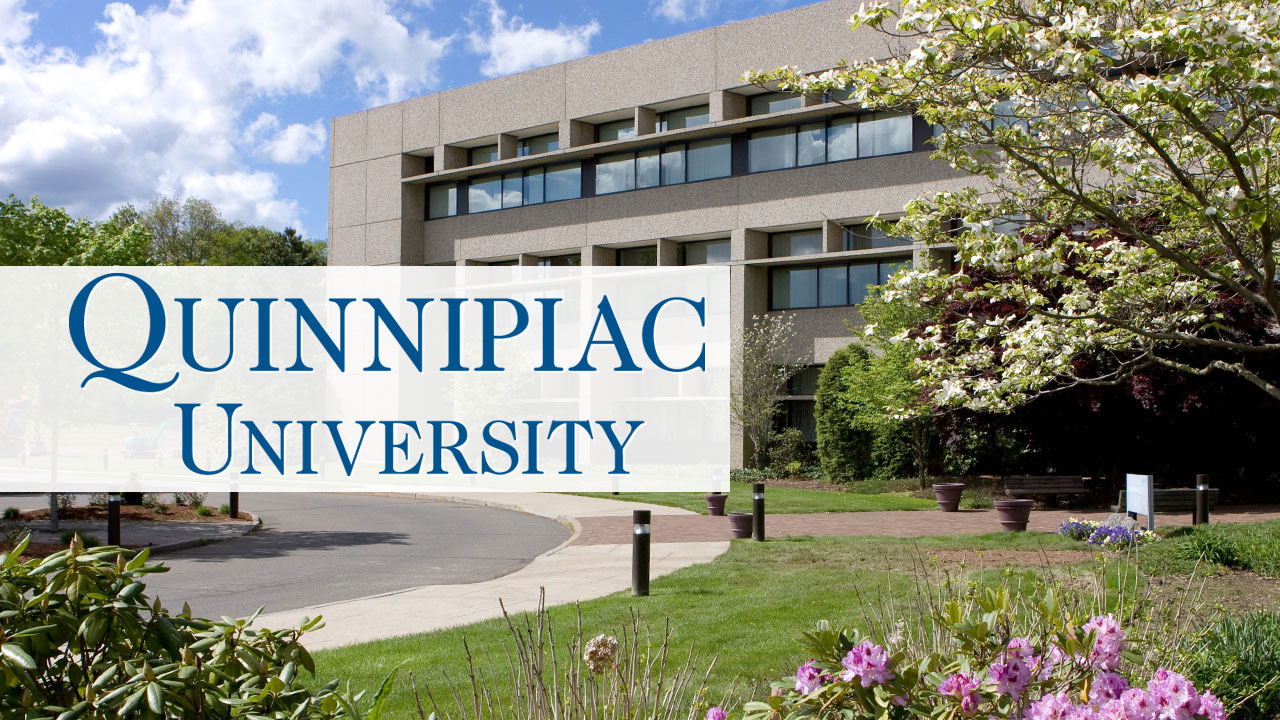 Dr. Lucile Burgo-Black, national co-director of the Post Deployment Integrated Care Initiative, and Dr. Juliette Spelman, a primary care provider at the VA Connecticut Healthcare System in West Haven, will be the featured speakers at the program, "Operations Enduring and Iraqi Freedom," at 2 p.m. on Tuesday, March 22, in the Center for Medicine, Nursing and Health Sciences at Quinnipiac University, 370 Bassett Road.
Burgo-Black and Spelman will be joined by an interdisciplinary team from VA Connecticut Healthcare, who will discuss how health issues during the Afghanistan and Iraq conflicts differ from those seen in Vietnam.
During the program, audience members will work in small groups to determine plans of care. Each group will include a variety of health care providers.
This event is free and open to the public. For more information, call 203-582-8652.